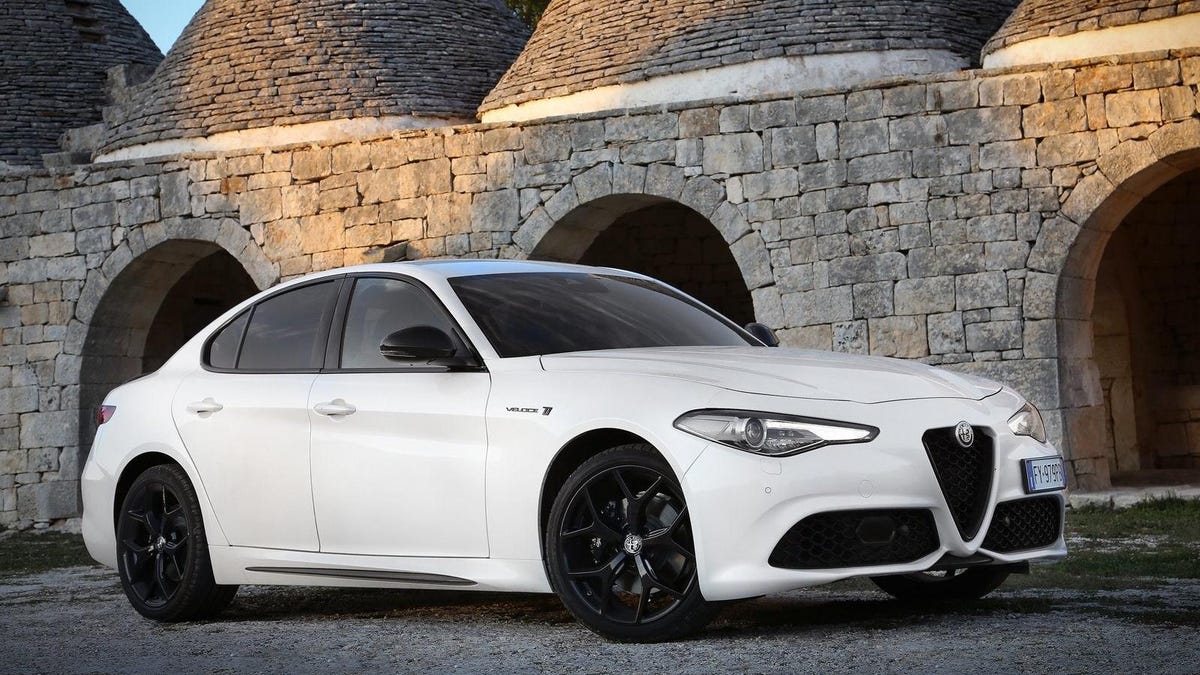 Photo: Alfa Romeo
Alfa Romeo is currently accepting pre-orders for its small Tonale crossover, but if you actually want to buy an Alfa in the U.S. today, your only choices are the Giulia and the Stelvio. But the Italian automaker does recognize that it needs to offer something closer to a full lineup, so it's working on that. And apparently, that involves a midsize sedan or something similar.
Automotive News Europe reports that at the Japanese launch of the Tonale, CEO Jean-Philippe Imparato said Alfa is currently developing an electric vehicle one size larger than the current Giulia. "We will have to be in the E-segment in North America," said Imparato. "We are working on that."
If you're not familiar with the way Europe categorizes cars, the E-segment includes the BMW 5 Series, Mercedes-Benz E-Class, and Audi A6. On the one hand, it makes sense that Alfa would want to compete with the Germans in all categories. But on the other hand, U.S. 5 Series sales in 2022 were shockingly low.
A decade ago, more than 60,000 Americans bought the 5 Series. In 2022, that number was closer to 20,000. And it's not just BMW that's seen sales decline. With few exceptions, the segment is generally dying across the board.
But Imparato reportedly sees aerodynamics as an important factor in EV development, which he reportedly claims makes a sedan or something sedan-adjacent more appealing. He also said plans for the shape and design will be finalized sometime in 2023.
G/O Media may get a commission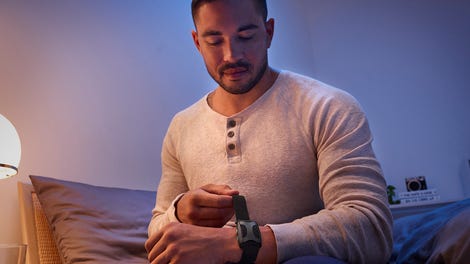 Bounce back from stress
The Apollo can be used to identify stress, and how you recover from it. It claims that you'll recover faster from workouts, increase your ability to deep sleep, and improve focus, with just three hours per day of wear.
That said, Alfa still has plans for a larger crossover to take on the BMW X5, as well. It will be fully electric and arrive in 2027. But even though Alfa's going electric, Imparato claims its cars will still be fun to drive. "I need to transfer the concept of performance," he said. "We will be a high-performance EV."