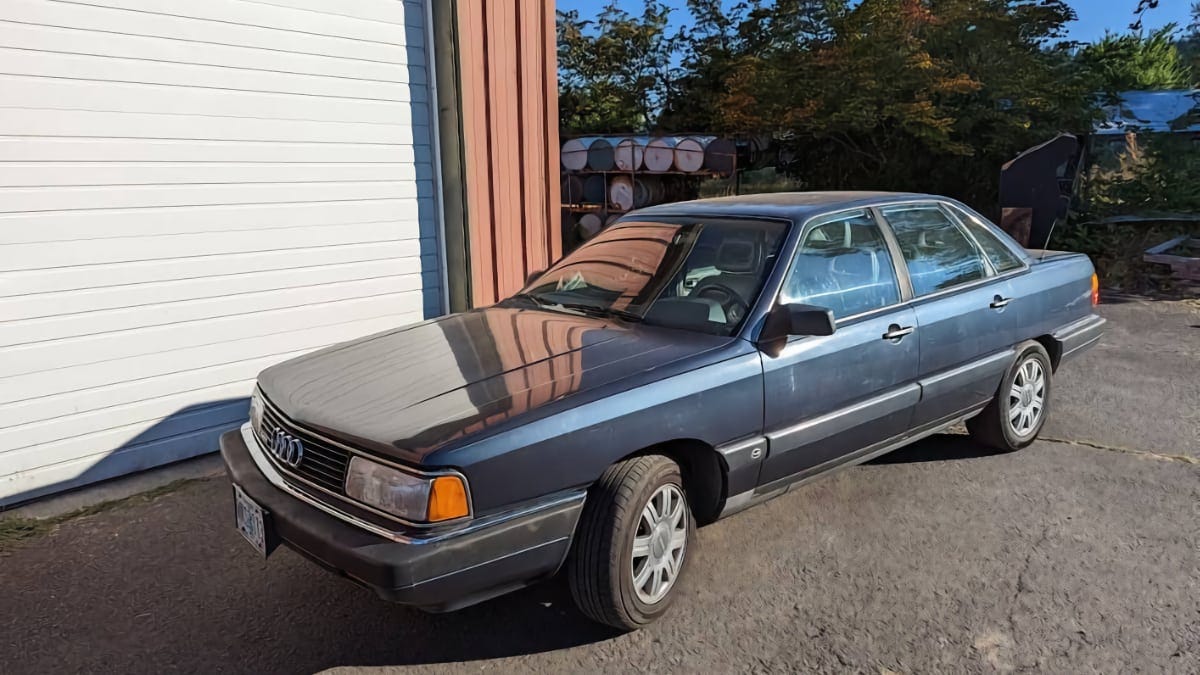 Today's Nice Price or No Dice Audi comes from the unfortunate era when the German company was unfairly saddled with claims of "unintended acceleration." While that was proven to be pure bunk, could this well-equipped survivor still race into our hearts?
Living with anything "built for show" can sometimes be challenging. As an example, it has long been a common practice for developers to present model homes of developments with lawns in place of driveways and full-size rather than queen or king-size beds to make, respectively, the yards and bedrooms seem bigger. Nobody wants to have to mow their driveway, or double up on a cracker-size bed, so that sort of visual trickery can ultimately cause disappointment when reality sets in.
A similar sense of expectation versus experience is typical when taking a show car out in the real world. A good example might be the 2015 Chevy Corvette ex-show car we looked at yesterday. With its crazy-skinny 30-series tires it probably has a kidney-crushing ride. The wide fender flares and rocker extensions mean it'd also be a bear to park in most lots and a chore to get in and out of. Add to all those issues a not-insubstantial $55,900 asking price, and what we have is a recipe for disaster. In fact, that's what you all served up in the comments and the overwhelming 94 percent No Dice loss you gave the car.
One has to wonder if, with today's inexorable march toward an electrified future, ICE-powered cars like yesterday's 'Vette will be worth anything in thirty or so years' time. That's a worry for car collectors playing the long game, but not so much for those of us in the present who just want to enjoy a vehicular blast from the past.
G/O Media may get a commission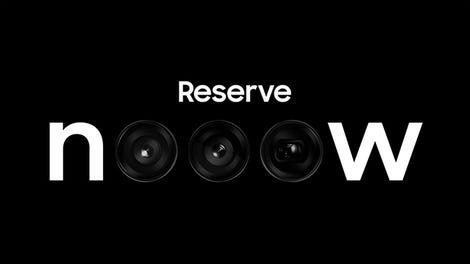 Up to $100 credit
Samsung Reserve
Reserve the next gen Samsung device
All you need to do is sign up with your email and boom: credit for your preorder on a new Samsung device.
Today's 1988 Audi 5000 Turbo Quattro might just represent such a blast. This is a notable car on several fronts. It represented a big push from Audi to improve performance via weight-savings and aerodynamics over simply adding horsepower. These models went to extremes with innovative drag-reducing flush glass on all the windows, and even an aluminum jack to save weight. More importantly, perhaps, this model was the first to offer Audi's now-iconic Quattro AWD system. That had been developed on the smaller 80 earlier in the decade and dominated rallying as the Quattro racer. Audi's longitudinally-mounted engine design meant an easy adaptation for bringing the rear axles to the party, but it also meant that engine overhang and hence polar movement could present problems. Rather than go with larger six-cylinder or V8 engines like its competitors were doing then, Audi thus chose a five-pot engine and added turbocharging to ensure performance kept up with the neighbors.
This 5000 CS has all that. We'll still have to decide, though, if it's also a bag of chips, as it were. Interestingly, this car almost didn't happen. Two years prior to its model year, Audi fell victim to a supposed exposé by the CBS news show, 60 Minutes which implied the cars had a serious defect causing them to accelerate uncontrollably and dangerously. Of course, that has since been proven not to be true, but the damage was done to the marque and in 1987 Audi sales fell off a cliff — to the point that VAG seriously considered pulling the marque from the U.S. market.
Luckily, some brave soul bought this 5000 two years after the 60 Minutes kerfuffle, and now any of us has the opportunity to experience it in all its glory.
The ad claims 256,000 miles, but that's a bit misleading since that was the number reached when the odometer gave up the ghost. It's not all that bad, though. The seller says the 2.2-liter turbo five was rebuilt a number of years back and notes in the description that it recently enjoyed additional updates to its ignition and fuel system as well as a new clutch for the five-speed behind. Per Audi, that engine offered 167 horsepower.
Unlike today's Quattros which work their AWD magic without intervention by the driver, this Quattro has manual switches for the front and rear locking diffs. According to the seller, everything is working and the car "Runs and Drives good."
It's fairly good looking too. Yes, it does need a wash, but the paint under the dust seems solid in the pics and the seller claims the car to be rust-free beneath. It carries all its lighting and badging too, which is good since parts for these are extremely scarce. The interior also looks to be serviceable, although the splitting leather on the driver's seat and an aftermarket head unit in the dash do detract. The title is clean and the car comes with a $6,000 asking.
What's your take on this classic Audi and that $6,000 price tag? Does that seem like a fair deal to get some actually intended acceleration in your life? Or, for that price, would you bid this Audi adieu?
You decide!
Portland, Oregon, Craigslist. Or, go here if the ad disappears.
H/T to Eric S. for the hookup! 
Help me out with NPOND. Hit me up at [email protected] and send me a fixed-price tip. Remember to include your Kinja handle.