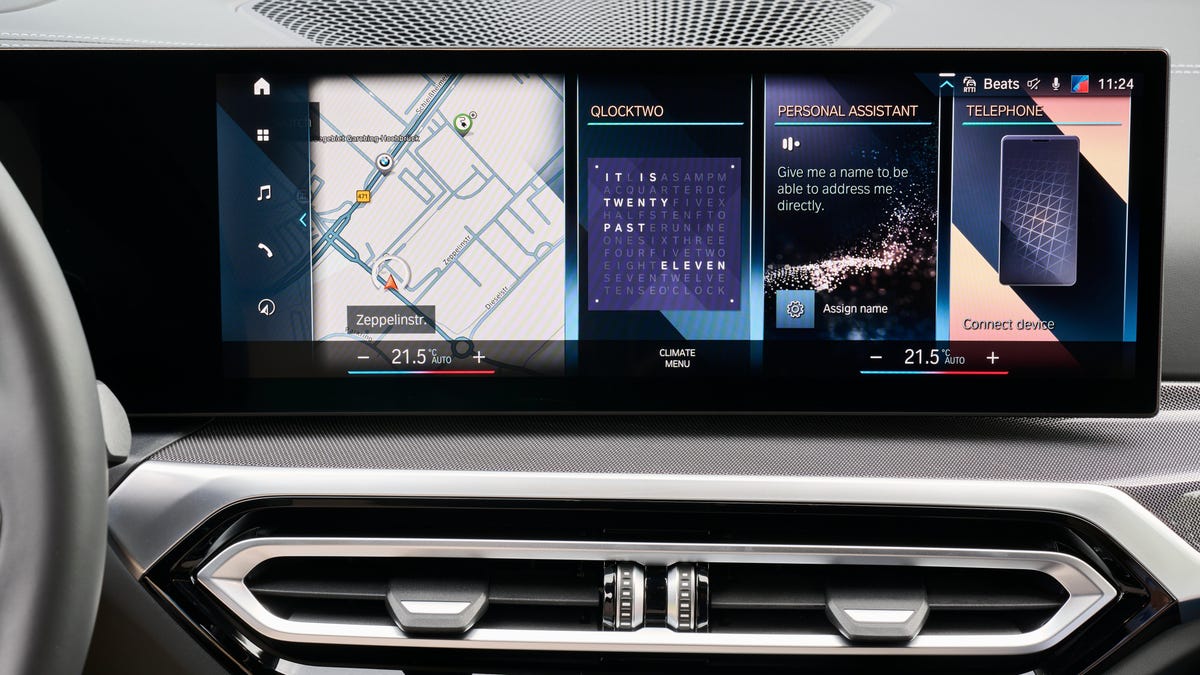 Image: BMW
Every year automakers inch closer and closer to making subscriptions for features a thing. We get it, there's lots of money to be made. But while some automakers are still thinking about it, others are jumping in with both feet, even though the data shows people don't want them. Mercedes already has a subscription to boost the performance of one of its EVs. Now, BMW is here to join the party, as Motor Authority confirms the brand will go ahead with subscription-based features for the U.S. market.
BMW provided Motor Authority with a breakdown of what features will require a subscription. Customers interested in any of the listed features will be able to choose between a one-time payment to have the feature forever (two of the features don't offer this option), one-month, one-year or three-year plans. The features include:
Remote engine start: $330 one-time fee; $10 one month; $105 one year; $250 three years
Drive Recorder: $39 for one year; no other options
Traffic Camera: $25 for one year; no other options
Driving Assistant Plus with Stop & Go: $950 one-time fee; $20 one month; $210 one year; $580 three years
Parking Assistant Professional: $220 one-time fee; $5 one month; $50 one year; $130 three years
If you notice the main thing that these features have in common is that no one else is charging for them in this way. These features are either standard or simply options on most other vehicles on the market. A Lexus ES, for instance, has remote start standard on every single trim. Some of the pricing is strange. If you notice, the Drive Recorder and Traffic Camera only offer one-year payment options which might have something to do with the fact that both are basically live camera feeds. But why do you have to pay just yearly?
BMW has taken a stubborn stance regarding subscriptions in the last year and doesn't look like it will be backing down. Just last summer we found out BMW would start offering subscription-based features in South Korea. Curious, we asked the automaker if and when this would all be coming to the U.S. BMW assured us it wouldn't arrive on American shores. Except, now it has.
G/O Media may get a commission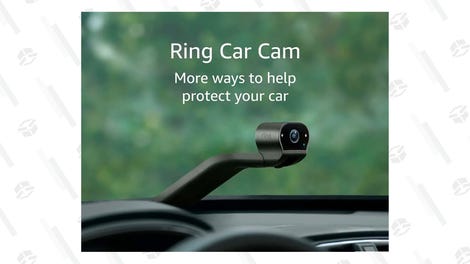 $50 off preorder
Ring Car Cam
It's a camera. For your car.
The Ring Car Cam's dual-facing HD cameras capture activity in and around your car in HD detail.
Nonetheless, BMW got slammed with bad press for the move. With $5 billion in possible earnings from subscription-based features, the company ignored the elephant in the room, saying it hoped all the bad press would blow over. It looks as though subscription-based features are here to stay. At least at BMW.