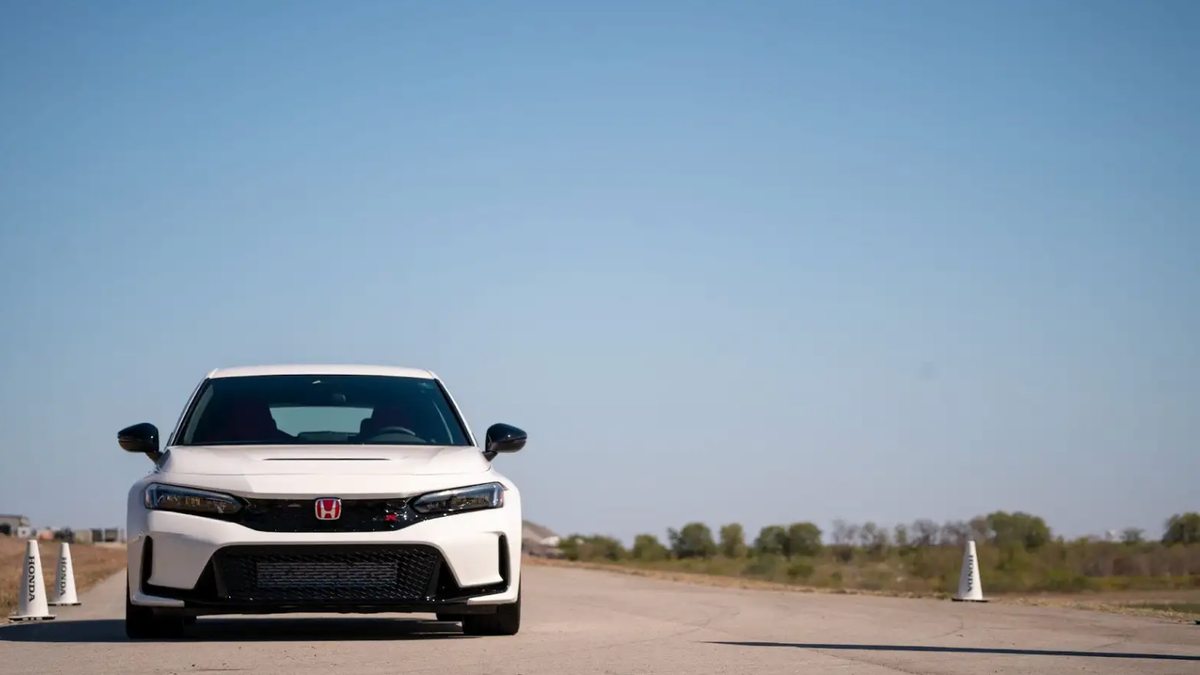 Bet you can't guess this year's most popular car color around the world! I—Damn. That quick huh? OK, yes. It's white, again. But for those of us tired of how monochromatic our roads have become there's a glimmer of colorful hope.
BASF is the world's largest chemical company, and it makes most of the paints and pigments used in automotive globally, Kelly Blue Book reports. The company released it's Color Report for Automotive OEM based on what car manufacturers ordered up for paint:
Grayscale colors (BASF calls them "achromatic") dominate. That remained true in 2022, with white serving as the planet's most popular vehicle color. Globally, 39% of all new cars were white. BASF says that's because of "its classic, timeless beauty and high resale value."

Black took second place, at 18%. Gray followed at 16%. And in a mad burst of inspiration worldwide, silver (that is, shiny gray) just missed the podium at 8%.

In total, 81% of cars purchased anywhere on the planet in 2022 wore achromatic colors, BASF says.
That's depressing! White has ruled new car manufacturers palettes for decades now. But 81 percent boring colors means there's 19 percent of cars out there flashing different hues — at least in North America. And color lovers haven't had it so good in decades:
Blue was the most popular chromatic shade everywhere at 8% globally, followed by red at 5%. Every other color took just 1% or less of the market.

But, BASF says, those 1% shares got creative. Yellow, orange, green, and purple all gained market share.

"White and black increased this year, but the bigger story is diversity in the chromatic colors," said Mark Gutjahr, head of Automotive Color Design, EMEA. "When you add the market share of yellow, orange, brown, and green, you can see more hues and diversity, reflecting a more nuanced color palette and a depth and breadth of color that has developed in the last year or two."
G/O Media may get a commission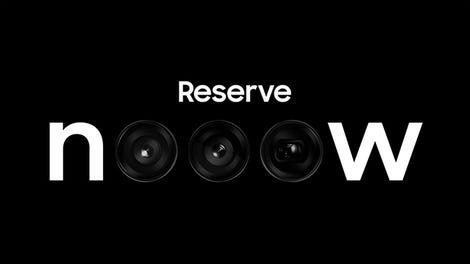 Up to $100 credit
Samsung Reserve
Reserve the next gen Samsung device
All you need to do is sign up with your email and boom: credit for your preorder on a new Samsung device.
So, if you do opt for color, there are more colors to choose from than ever before with some automakers, like Toyota, are messing around with two-tone paint jobs!
There are multiple explanations for the staying power of white paint: Dealers often buy vehicles in neutral tones as they are easier to move off the lot, but that reduces options for the casual buyer. Former Jalopnik firebrand Jason Torchinsky spoke to Paul Czornij, BASF's North American lead designer a few years ago to trace the washing out of America's roadways. One of the factors Czornij sites is the switch from silver to white as the color of technology in the public's mind.
And speaking of tailor-made, there was a spike in technological gadgetry that had broad-reaching impact for many industries. Cars are perceived as hi-tech, so the psychological association of the color of metal surfaces, silver to silver=gray, naturally found a home in the automotive world as silver was seen as the color of technology.
While white and gray cars might sell well on dealer lots, it's bright, unusual colors that hold on to their resale value most of all—though that's more likely due to the fact that such colors are mostly the realm of pricy, already valuable sportscars.