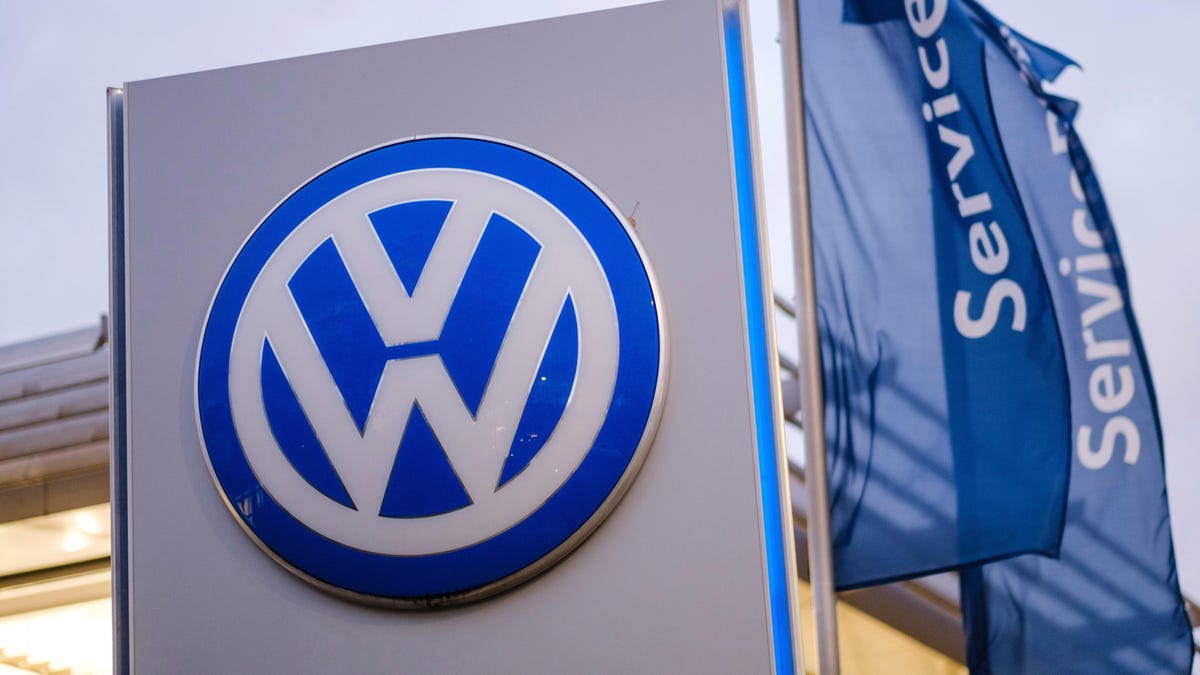 Image: Ole Spata (AP)
This shouldn't come as a surprise, but dealerships are fairly territorial. It's one of the reasons dealership franchise ownership can be a messy experience. It's also a reason why you rarely see the same brand dealer in town, but perhaps a town over. Too close, and you'll be in for a fight, like the dealer suing Volkswagen over a new dealer getting licensed, just 20 miles away, Automotive Newsreports.
Crain Volkswagen of Fayetteville, Arkansas filed suit in December against Volkswagen Group of America, alleging that the recent licensing of Everett Volkswagen in Rogers, Arkansas, violates its franchise agreement with the company as the dealer "encroaches on its territory" and Arkansas state dealer laws. But 20 miles should be more than enough space between two dealerships in a place like Arkansas, right? Well, according to Crain Volkswagen, it's not.
Crain is calling out VWs lack of market penetration here in the U.S., saying VW lacks enough sales volume to support both dealerships, making two dealers within 20 miles of each other redundant, and problematic to both dealers surviving. From Automotive News:
The suit also alleges that VW of America has been unable to achieve "the industry standard of 600,000 units per year to support its existing dealer network" and as a result would likely not be adequately able to support and supply both dealerships, a failure the complaint claims would be in violation of state franchise law.
The suit also outlines Crain's dealer investments since it moved to its current location in 2017. Crain is seeking $5 million in damages.
VW is seeking to have the whole thing dismissed. According to representatives of the German automaker, Everett VW was rightfully established in mid-2021 and obtained proper licensing and approval through the Arkansas Motor Vehicle Commission—something Crain claims Volkswagen didn't do.