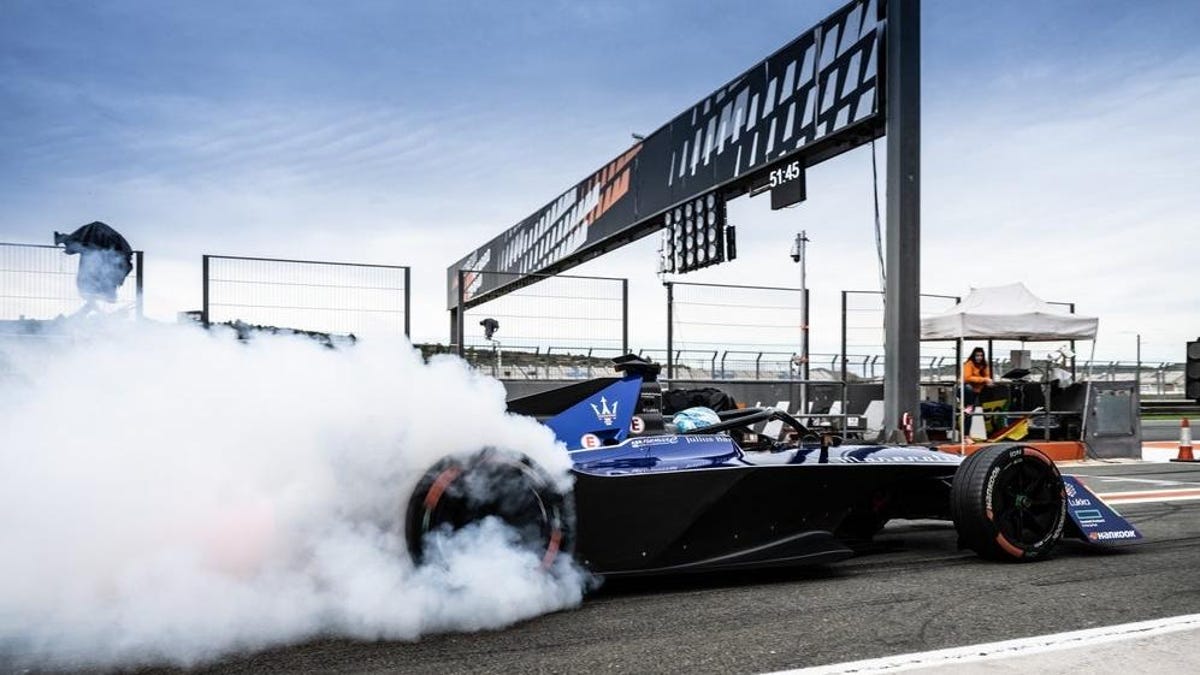 Photo: Simon Galloway / Formula E
Since its inception, one of Formula E's greatest challenges has been its insistence on street racing in city centers. In theory, bringing motorsport to the people is a great way to find new fanbases. In reality, locals aren't always thrilled about road closures, and the changing tides of government leave FE up to the whims of politicians. That's why CEO Jamie Reigle sees a strong future for FE in circuits like Portland International Raceway.
"Portland is very progressive, politically and environmentally, as a city," Reigle explained during a round table ahead of the 2023 Mexico City ePrix. "Can I look you in the eye and say Portland was at the top of the page of places we wanted to go? No. But when Formula 1 went to Austin, people said the same thing."
If you've been following Formula E for a while, then you know the series has occasionally struggled to maintain a foothold in key cities like Paris or Montreal. There's just so much more regulatory head-butting that comes to the fore when you're dealing with, say, the mayor of a major international city and not just a race promoter.
"The problem [with locations like Paris] is twofold," Reigle explained. As FE cars grow faster, those 90-degree street circuit corners present safety issues. But the sport also requires a strong finger on the pulse of local politics.
"With Paris, we didn't go last year; it was an election year, so we lost a little bit of momentum," Reigle explained. Compounded with a prestigious race in Monaco, a Paris event became more complex.
G/O Media may get a commission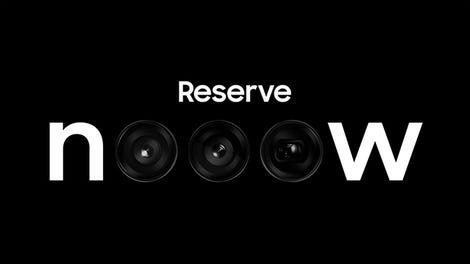 Up to $100 credit
Samsung Reserve
Reserve the next gen Samsung device
All you need to do is sign up with your email and boom: credit for your preorder on a new Samsung device.
A great — though stark — example of the closed streets vs. race track duality came in the back-to-back American races in season one. In Miami, last minute regulatory concerns meant the track wasn't ready come race time. The subsequent race in Long Beach was much smoother, in part because FE was working with well-established promoters of the city's IndyCar race.
Most other events haven't quite been that drastic. When locals get cold feet about a race, they've generally either cancelled the event well in advance (Rio de Janeiro, Moscow, Brussels), or they've allowed a race to continue, but only as a one-off event (Montreal, Battersea).
As a result, Reigle admitted to seeking agreements with multiple tracks on the IndyCar calendar in hopes of utilizing that series' already existing agreements with local officials to host a Formula E event. Talks with St. Petersburg and Toronto's Exhibition Place fell through — but Portland remained an option while other U.S. cities presented concerns. Even the New York City street circuit in Red Hook, Brooklyn placed massive limits on the number of people attending the event (roughly 7,000, per Reigle, compared to the 40,000+ that showed up in Mexico), and the deal with the city wasn't going to be renewed for an additional year — which refers back to Reigle's point about sustaining momentum. In short, it takes a lot just to consider a venue.
"San Francisco is a super liberal city, maybe perfect for Formula E," Reigle said as an example, "but they're never going to close the streets, so a race there will likely never happen, even if the city perfectly aligns with Formula E's goals."
All those negotiations left Portland as a great option for an American venue — and highlighted the fact that we might see more tracks like this in the future.
"If we can have a few more events like this," Reigle said, gesturing at the Autodromo Hermanos Rodriguez, itself a permanent circuit, albeit one in the center of Mexico City, "then it would be a good balance. It's a good opportunity to test these cars on the existing infrastructure of a race track."
As FE evolves through Gen3 and into subsequent eras, it's highly likely we'll see more permanent circuits popping up on the schedule.