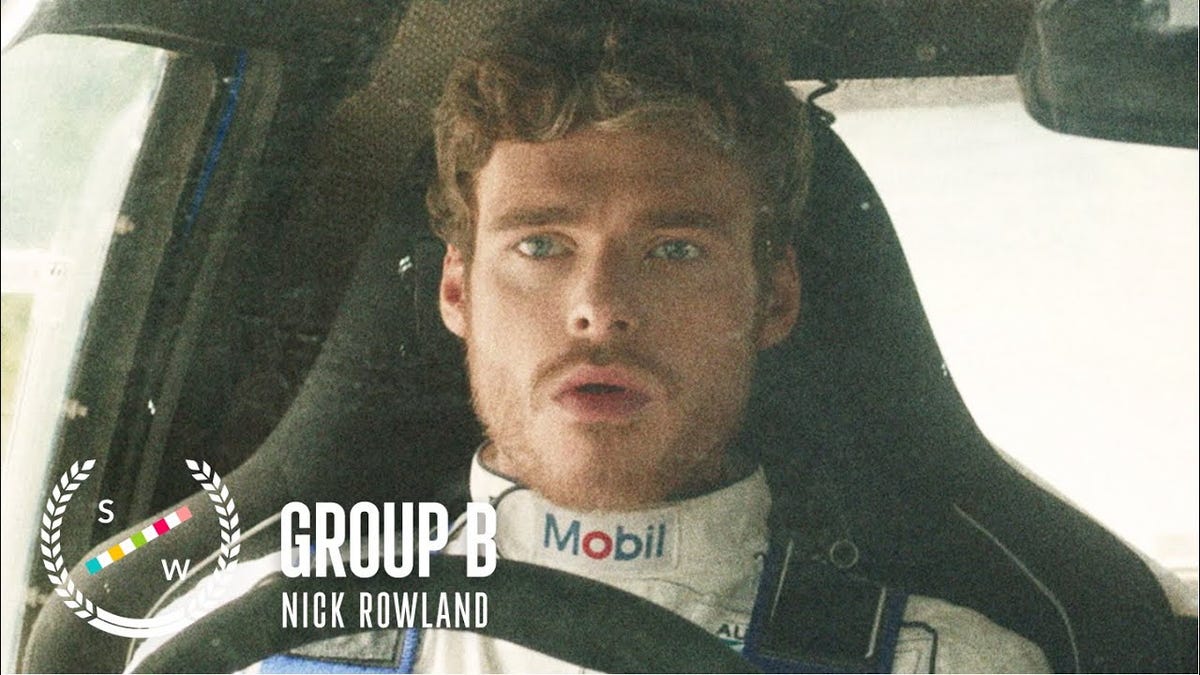 Richard Madden (Game of Thrones) stars in Award-Winning Rally Short Film | Group B
Group B rally is legendary among auto enthusiasts and especially rally fans for being both incredibly fast and spectacularly dangerous for drivers, co-drivers, and, sadly, spectators. We've all seen the cars and heard the horror stories of when drivers got it wrong, but this short film, "Group B" by filmmaker Nick Rowland and starring Richard Madden, who you probably know as Robb Stark from Game of Thrones, takes a look at the toll this era of rallying had on the drivers.
Now, if you're expecting perfect historical accuracy or insane driving sequences, go watch Too Fast To Race or Climb Dance or something. If you want a beautifully shot 25-minute film with minimal dialogue and vibes galore, then watch Group B. Interestingly, this thing came out a few years ago, but we Jalops are only discovering it now, and its really making us want to see a big Hollywood-budget movie about the most infamous era in rally racing. We'll likely be waiting a very long time for this.
The car that the main character Shane is driving is, of course, the MG Metro 6R4. The 6R4 took inspiration from the all-conquering Audi Quattro and its all-wheel drive, as well as the Renault R5 Turbo with its mid-engine layout. Unlike those cars, however, the Metro was naturally aspirated. This meant that the vehicle lacked the bananas turbo lag of many cars in the field and their added complexity.
In Group B trim, the Metro 6R4 produced up to 410 horsepower from its 3.0-liter naturally aspirated V6. Unfortunately, the car's engine was plagued with reliability issues, typically stemming from the valvetrain, and the car was never very successful in Group B as a result. Interestingly, the car kicked copious amounts of ass at basically every level of rallying other than Group B, so it's still a fairly beloved boxy boy among fans of the sport.
So, if you've got 25 minutes to kill (which, you're reading this, so you probably do), then kick back and watch "Group B".