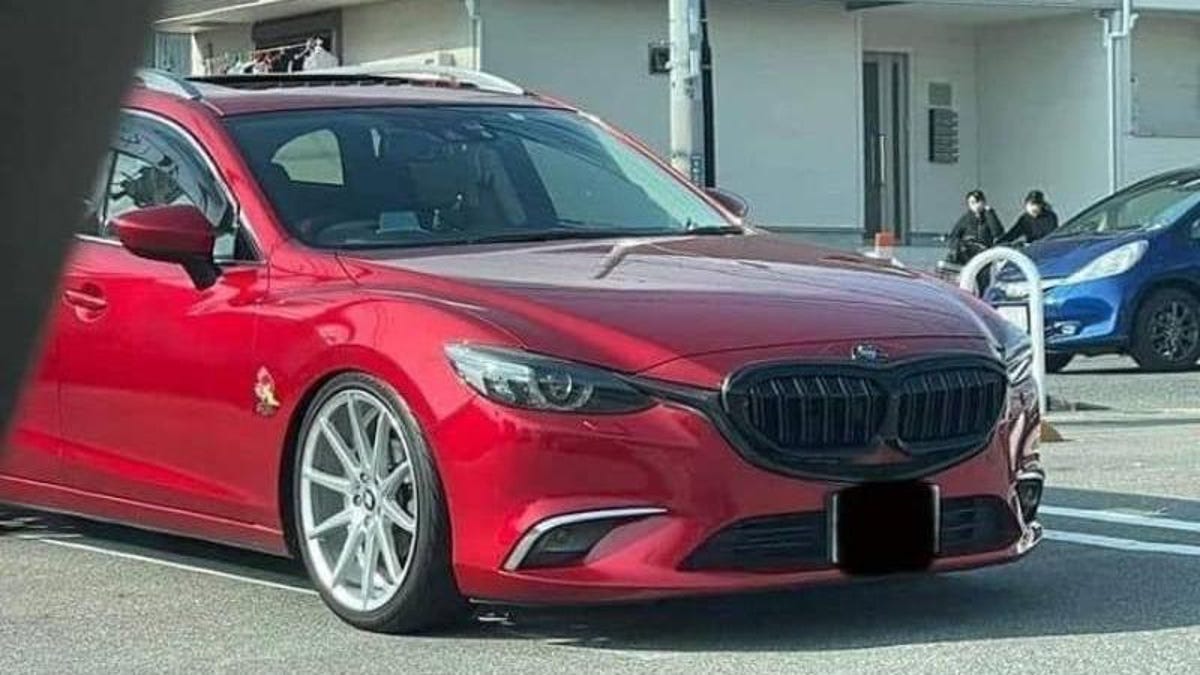 Photo: CanadaGoose-Moncler/Reddit
Generally, we're not big fans of up-badging. After all, who are you really trying to impress with an AMG badge on your C300? I guess everyone's allowed to like what they like, but come on. Humblebadging, on the other hand, is much cooler. An E39 M5 badged as a 518i? Go for it. A couple of people will probably appreciate what you've done when they notice it. And yet, we can't help but appreciate how well-executed this technically up-badged BMW Mazda6 is.
Originally posted on the BMW subreddit about a week ago by user CanadaGoose-Moncler (who goes by YoungLonie on Instagram), the photo shown here isn't just a Mazda6 with BMW badges. No, that wasn't enough for the owner. They went all-out and added a BMW grille. It's not supposed to work. It shouldn't have worked. And yet, somehow, it does?
I highly doubt many people who wish BMW still made the 6 Series will see this article and decide what they really need is a Mazda6 with a BMW grille. But if you're one of those people who would consider it, now you know it'll work shockingly well. Since you found out about it here, though, you're now legally required to send us photos of the build. My ex-wife's a lawyer, so I would know. Also, I've seen every episode of Boston Legal, so you really don't want to tangle with me in court.
A big part of what makes this work is also the fact that they were able to get their hands on a grille from before BMW went crazy with giant grilles. As our friend Jason Camissa showed in an Instagram post a little while back, the scale of these new BMW grilles will absolutely dwarf pretty much any other smaller car that you might want to put it on. Try grille-swapping a BMW X7 and a Mazda6, and you'll be in for a bad time.
G/O Media may get a commission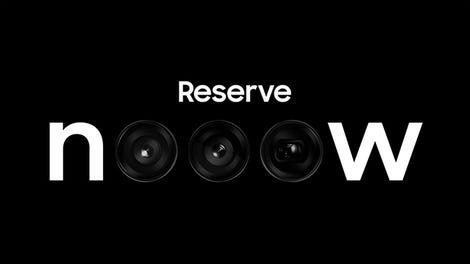 Up to $100 credit
Samsung Reserve
Reserve the next gen Samsung device
All you need to do is sign up with your email and boom: credit for your preorder on a new Samsung device.
With a sensibly-sized BMW grille, though, you've got a humorous change to your Mazda6 that we highly doubt anyone will assume is meant to actually fool them. And to whoever originally built this Mazda 6 Series, props to you. We never would have thought to try it, but you did a surprisingly good job.