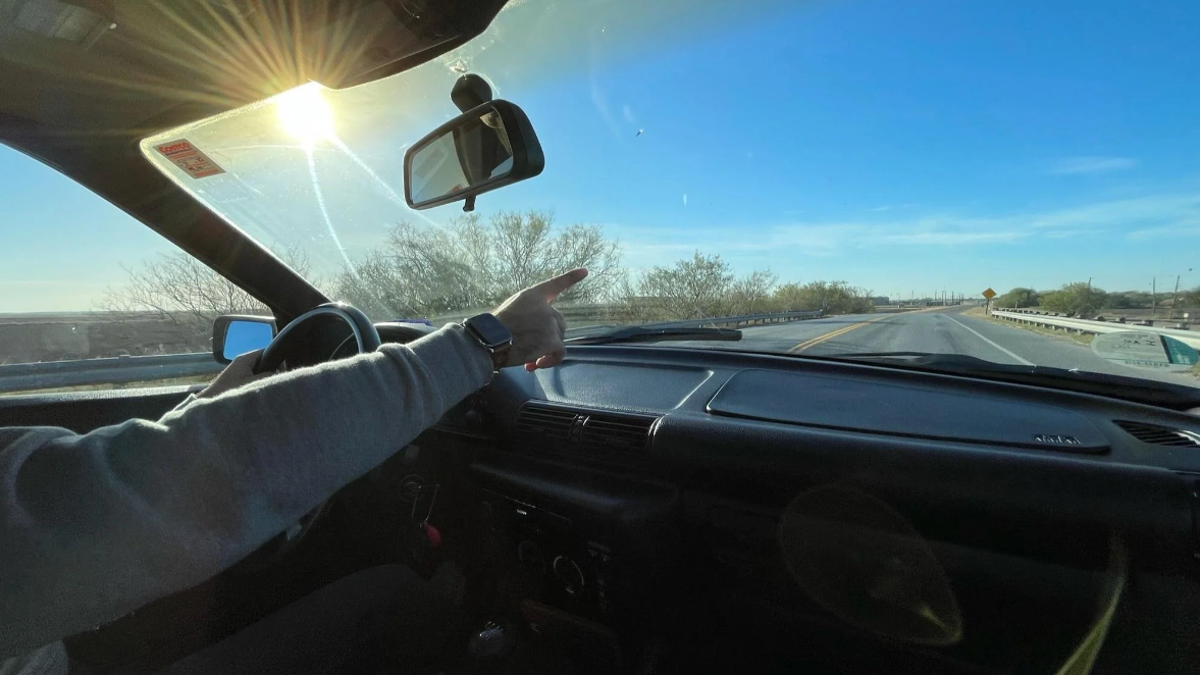 Photo: Clive Rose (Getty Images)
By Adam Ismail
Lewis Bentley really started to question things when the show ended.
Bentley had won the Pro/Am race at the Salzburg round of the 2019 FIA-Certified Gran Turismo Championships (FIA GTC) — a competition that paired each top-tier Gran Turismo player with an influencer, media personality or celebrity for a two-driver mini-endurance esports competition. Bentley and his partner, streamer Steve Alvarez Brown a.k.a. SuperGT, stood on the top step of the podium, beaming. Bentley was handed a Thrustmaster T-GT, a high-end sim racing steering wheel, as a prize.
"I was thrilled with this and you can see that on camera," Bentley said.
His enthusiasm didn't last long.
Continue reading…