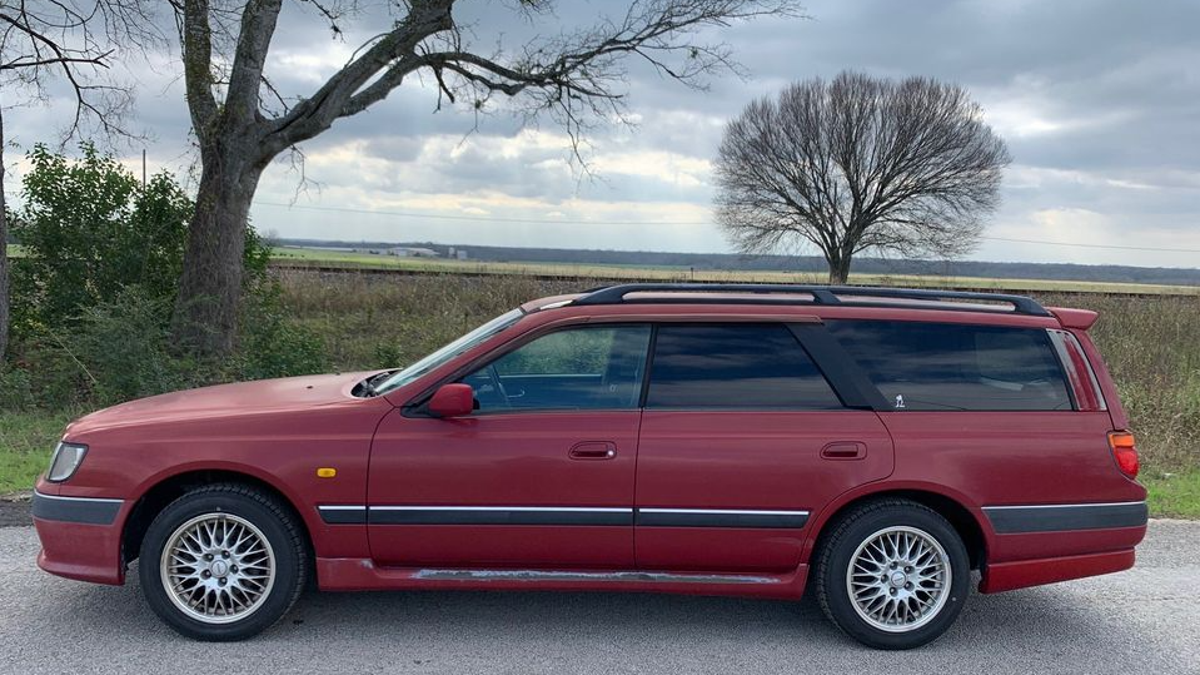 Photo: Facebook Marketplace
Are you bored of driving the same old staid, practical cars? Are you sick of driving boredom? Are you tired of being anonymous? Don't you just want to go ape shitt? Don't worry, friend. I'm here to help.
It's a Saturday, so you're getting another weekly installment of all the cars worth buying online. The best, the neatest, the most out-there rides, and also probably a Land Cruiser because of who I am as a person. Welcome, reader, to Dopest Cars for January 28th, 2023.