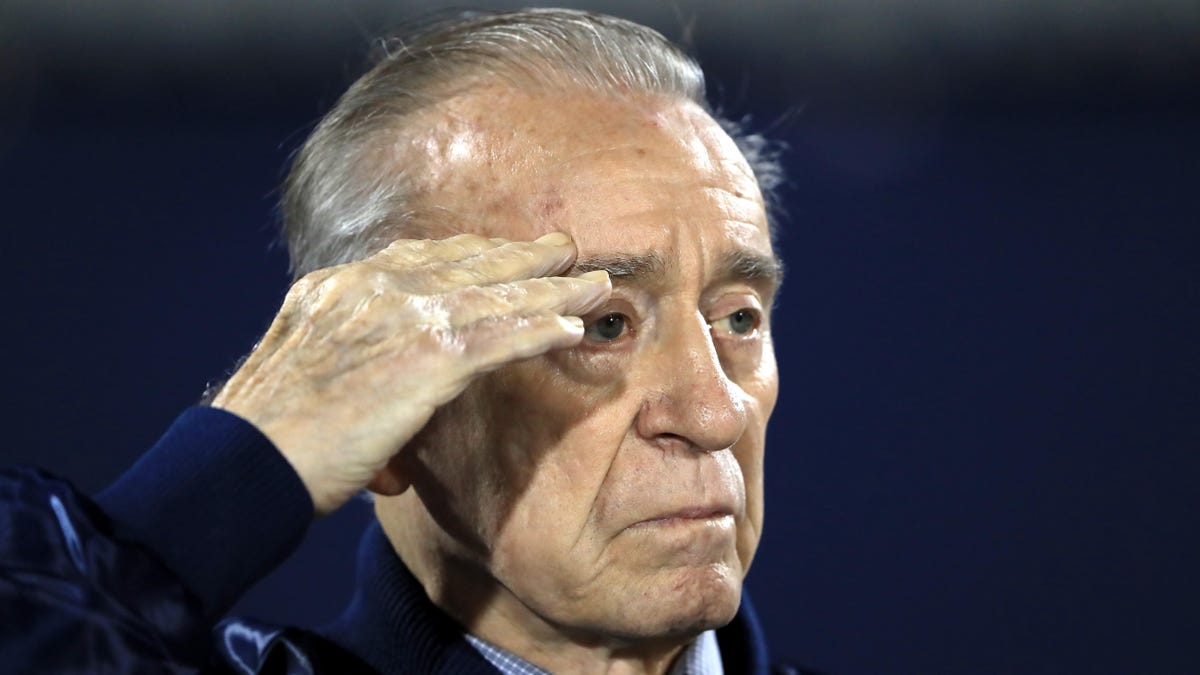 Photo: Sam Greenwood/AAF / Stringer (Getty Images)
NASA announced today that astronaut Walter Cunningham, the last surviving member of the Apollo 7 mission, died Tuesday at the age of 90.
"Walt Cunningham was a fighter pilot, physicist, and an entrepreneur – but, above all, he was an explorer. On Apollo 7, the first launch of a crewed Apollo mission, Walt and his crewmates made history, paving the way for the Artemis Generation we see today. NASA will always remember his contributions to our nation's space program and sends our condolences to the Cunningham family," said NASA Administrator Bill Nelson in a statement.
Born in Creston, Iowa in 1932, Cunningham joined the Navy in 1951 and became a fighter pilot, serving on active duty with the Marine Corps and flying 54 missions in Korea. By the time he retired from the Marine Corps Reserves in 1975, he had attained the rank of colonel.
After leaving active duty in 1956, Cunningham attended UCLA where he earned both a bachelor's and a master's degree in physics. In his three years working for the Rand Corporation, he did classified defense work, flying 40 different planes and accumulating more than 4,500 hours of flight time. He then joined NASA as a member of its third class of astronauts.
Cunningham was selected to be the backup lunar module pilot for the disastrous Apollo 1 mission and was supposed to be part of the main crew on Apollo 2, which was later canceled. What he's best known for, though, is his role as the pilot of the 1968 Apollo 7 mission, which lasted for 11 days and was NASA's first crewed mission in the Apollo program that culminated in the moon landings. Until he retired in 1971, Cunningham was in charge of the Astronaut Office's Skylab branch.
G/O Media may get a commission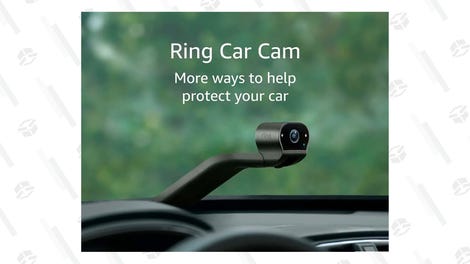 $50 off preorder
Ring Car Cam
It's a camera. For your car.
The Ring Car Cam's dual-facing HD cameras capture activity in and around your car in HD detail.
During his career, Cunningham earned both the NASA Exceptional Service Medal and NASA Distinguished Service Medal. He has also been inducted into the Astronaut Hall of Fame, International Space Hall of Fame, Iowa Aviation Hall of Fame, San Diego Air and Space Museum Hall of Fame, and Houston Hall of Fame.
"On behalf of NASA's Johnson Space Center, we are beholden to Walt's service to our nation and dedication to the advancement of human space exploration," said Vanessa Wyche, center director, said in a statement. "Walt's accomplished legacy will continue to serve as an inspiration to us all."