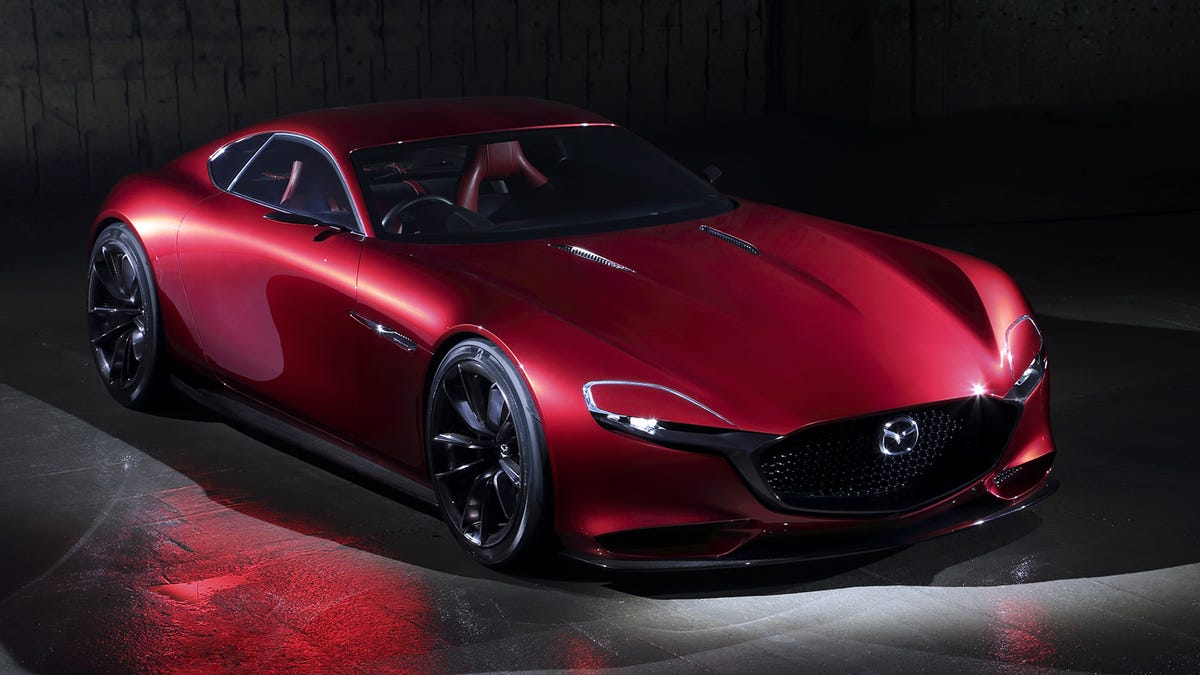 Image: Mazda
The Mazda MX-30 R-EV marks the first Mazda — or indeed any passenger car — with a rotary engine since the beautiful, broken Mazda RX-8. In the context of the MX-30, the engine isn't powering the wheels, but rather charging the compact crossover's battery. And if things go well for the Hiroshima-based automaker as it electrifies its entire range, it may even once again apply the latest and greatest in rotary technology to a new sports car.
Key Mazda personnel related this in an interview with Autocar. Paraphrased, now isn't the time for a rotary-powered (or, at least, assisted) enthusiast coupe, but the company doesn't want to rule it out:
"Rotary is our symbol," said Yoshiaki Noguchi, assistant manager of Mazda's powertrain development division. "It's a dream of engineers at Mazda to have a sports car with rotary. Now is not the time for that.

"When the company situation is a lot better [in regards to completing its roll-out of electrified models], we can think about that dream another time."

Wakako Uefuji, Mazda program manager, product division, added: "We need to keep the electrification of models for this era. This is the first thing we do but maybe in the future."

Her quote illustrates the product roll-out for Mazda: its first focus is to electrify its core range, of which rotary hybrid plays a part, but it is not ruling out sports car applications in the future.
The cynic in me knowns Mazda, brand that it is, would never outright say "no" to anything a very vocal, very obnoxious slice of the market has been pining for for more than a decade. At the same time, the fact Noguchi is willing to speak so passionately about the matter makes me feel like minds within the company really have their eye on the prize, here. It's just going to take some time, because Mazda needs to manifest its five-year plan first.
Then again, this is Mazda we are talking about — a company that loves to carry an air of sporting pretense about it despite not really following through at all in many years. Look, the Miata's great, it'll always be undefeated, no matter what my weird colleagues think. But it's hard to forgive and forget after what the brand did — or rather didn't do — to the RX Vision. Those rumors of a rear-wheel-drive, inline-six-hauling Mazda6 successor panned out as emptily as they were always bound to, and we still don't have a Skyactiv-X-powered anything in North America. Mazda likes to tease. I'm getting a little tired of it, is all.
G/O Media may get a commission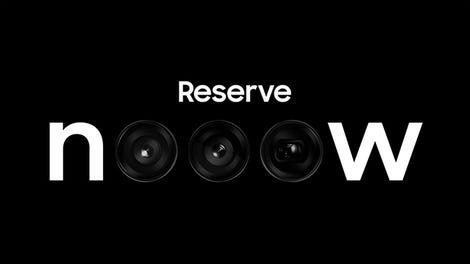 Up to $100 credit
Samsung Reserve
Reserve the next gen Samsung device
All you need to do is sign up with your email and boom: credit for your preorder on a new Samsung device.
The one ray of light in this particular instance is that electrification may have actually given the rotary a purpose that was hard to see when RX-8s were busting apex seals a decade ago. Theoretically, it should prove the ideal range extender, being small, light and efficient at stable RPMs. The Autocar story also highlights how far Mazda's progressed with its engineering since the late aughts:
"There are three big challenges with rotary," said Noguchi. "The economy is number one. At the same time, you need to make it lighter to improve the range. Then improve reliability."

Mazda now uses direct injection rather than port injection, which improves economy by as much as 25%. This in turn reduces CO2 emissions, while rotary engines have always been low NOx pollutants.

Aluminium side housings reduce weight by around 15kg alone. A higher compression ratio of 11.9 features, and a change in thickness to the apex seal and a new coating for this improves reliability.
There's every reason to see how Mazda's imagined second life for the rotary plays out here. At the risk of being burned yet again, I don't mind the glimmer of hope kept alive.