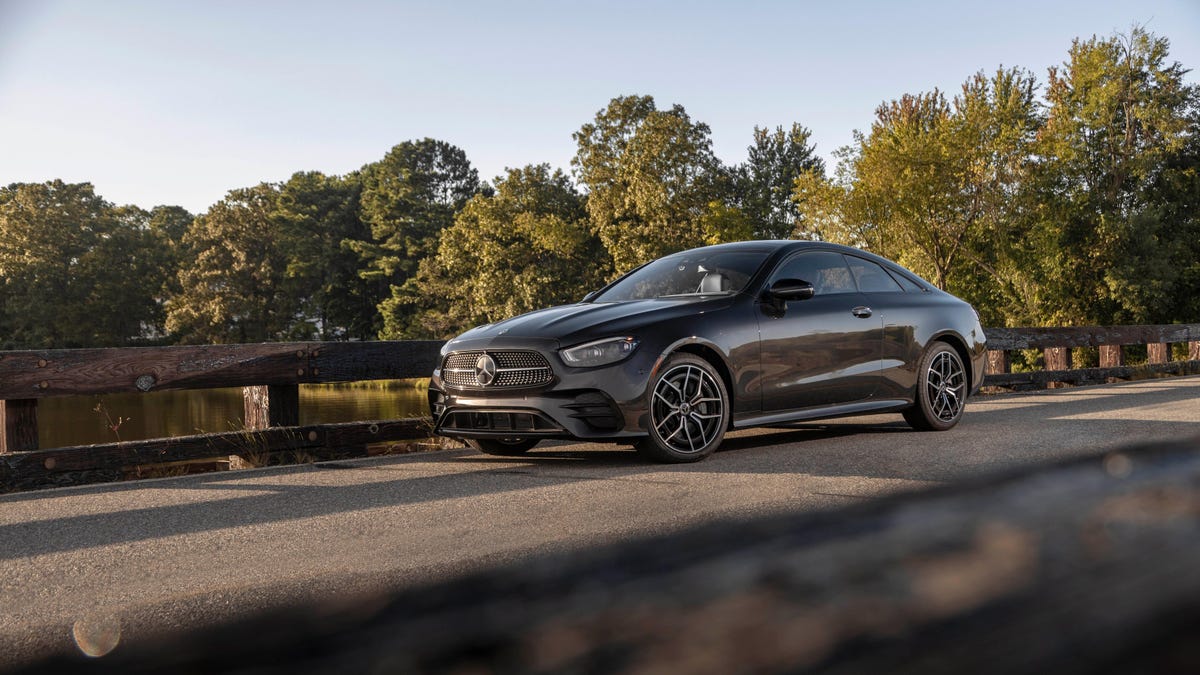 Mercedes-Benz E 450 4MATIC CoupeImage: Mercedes Benz
If you're a fan of Mercedes Benz and their coupe or wagon models, you may want to act fast if you're keen on getting your hands on a new one. Those models won't be long for this world if a report from Car & Driver is any indication. The luxury brand plans to take nearly all of its coupe and wagon models out back to… well, you get the idea.
Late in 2022, Mercedes outlined its long-term goals. Some things left more questions than answers, so Car & Driver spoke with some of the company's managers in Untertürkheim and Sindelfingen to get more information. It turns out Mercedes is planning to drastically shake things up. The company aims to really lean into luxury by focusing on "personalized mobility services, eas[ing] the pressure on the driver, and redefin[ing] creature comfort as a key brand value." That means new models that drive this home, and fewer vehicles that are rolling emotional products. Car & Driver says when these plans are fully implemented, only 14 of the brand's 33 current products will be left. Here are whats going to happen in the next few years.
Mercedes-AMG C63 S CoupeImage: Mercedes Benz
The C- and E-Class coupes will be axed sometime this year or next and turned into a single model called CLE with two versions. Coupe versions of SUVs will be gone around this time as well. That means no more GLC or GLE coupes. But in a strange move, Mercedes says they'll get new versions before being eliminated.
Mercedes CLS 450 4MATICImage: Mercedes Benz
G/O Media may get a commission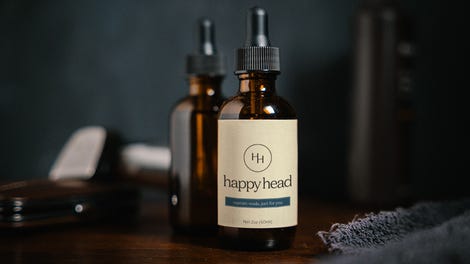 Grow those luscious locks back
This proprietary, prescription-grade topical Finasteride is proven to regrow hair in just a few months.
Coupe-like sedans will be gone, too. The CLS is gone in 2024, which also happens to be the model's 20th anniversary. The four-door AMG GT will follow it out in 2025.
Wagons and shooting brakes — something we have always lusted after but never gotten — are out too, at least in Europe. The C-Class estate is gone in 2028. A new E-Class is coming next year, along with a new wagon version, but that gets killed in 2030. A next-gen CLA is coming in 2025, along with a final version of a shooting brake.
But it's not all doom and gloom. Mercedes is planning to expand the SL lineup with a new coupe and a Maybach trim before a new generation arrives in 2026. This gen will spawn a new four-door coupe, a version with more rear seat and cargo space, and a new AMG GT coupe. And they'll all be electric. There's also an electric GLG Class coming the same year. AMG is going to be expanded as well as a super exclusive trim called Mythos that'll see some wild, super expensive models wear the nameplate.
But what of all the axing of the good, fun stuff? Mercedes just doesn't see the need to build the kind of stuff that sells in small volumes anymore. One of the brand's strategy team members was quoted as saying, "At the end of the day, we simply don't need estate cars [wagons] or underperforming two-door offerings to boost volumes. The most essential elements of sustainable contemporary luxury cars are space and time . . . That's our number one priority — not another fancy body style, a model that only works in Europe, or one last stab at a dying segment." Harsh words.