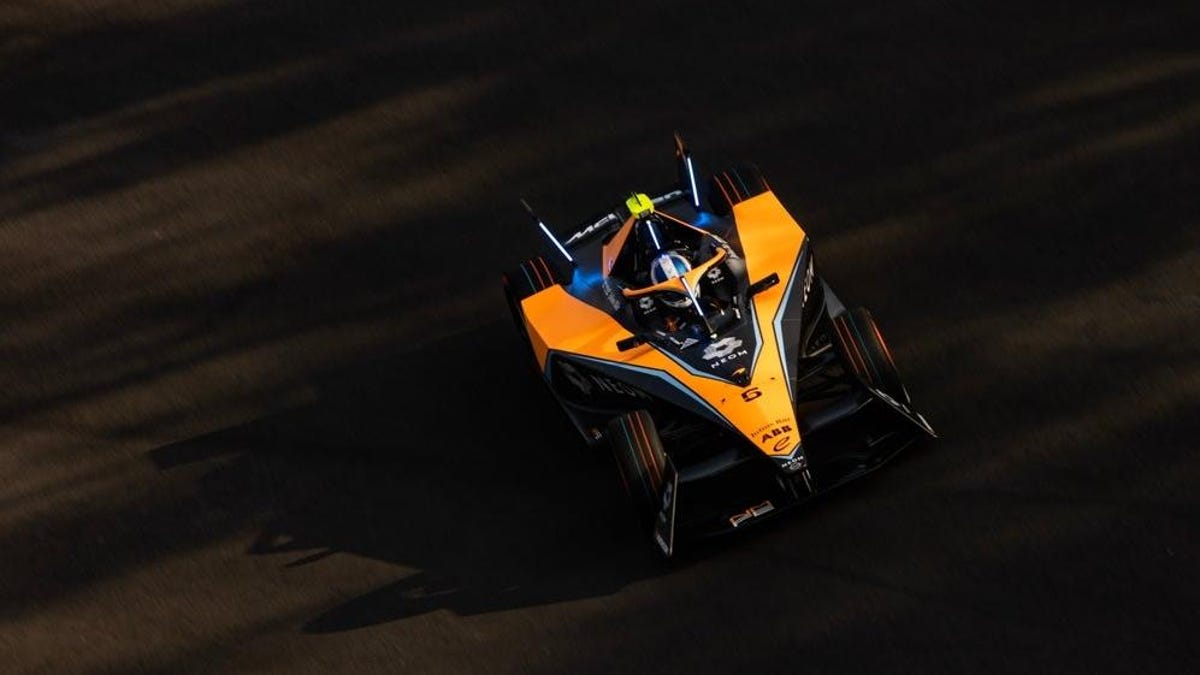 Photo: Andrew Ferraro / Formula E
In its nine years of existence, Formula E has seen its fair share of ups and downs. The evolution of the much maligned mid-race car swap, for example, transformed FE's image into something more serious — but the sport has also struggled to maintain a grasp on the teams and manufacturers. When Audi, BMW, and later Mercedes all announced their departures from FE, critics were quick to point out the series was struggling. Those same critics, though, have been rather quiet in the face of new entrants like Maserati and McLaren, two prestigious nameplates that will undoubtedly bring value to the sport.
A few months ago, I had a chance to speak with FE CEO Jamie Reigle about the exodus of manufacturers, and he was candid about the fact that it lead to a significant level of introspection for the championship. He built on that sentiment during a pre-race round table interview ahead of the Mexico City ePrix.
"There's no doubt that the fact that Audi, BMW, and Mercedes choosing to leave forced introspection for us," he said. "But we feel very good about where we are right now. More people are driving electric vehicles — so those automakers were either making irrational decisions, or they had some valid concerns about Formula E."
It made sense for Reigle to turn inward and begin looking at where the series could improve. As a result, 2022 brought a handful of changes to the sporting regulations, such as the duels-style qualifying format, designed to level the playing field while also creating a greater spectacle. Then Gen3 came with "a big leap forward in technology." Reigle said.
"We'll continue to evolve when the next generation comes in a couple of years. Technology and performance were both important, but so was making it affordable, which is why we brought in a cost cap. We wanted to be attractive to future automakers."
G/O Media may get a commission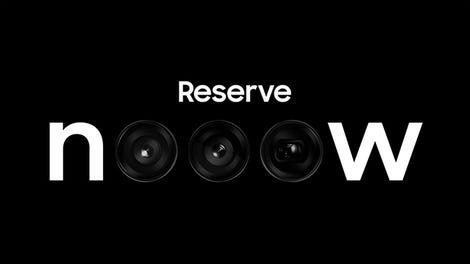 Up to $100 credit
Samsung Reserve
Reserve the next gen Samsung device
All you need to do is sign up with your email and boom: credit for your preorder on a new Samsung device.
And it seems to be working. Audi, BMW, and Mercedes were undoubtedly a boon for the series — but Maserati and McLaren's entrance highlights a new wave of manufacturers taking FE seriously.
I had a chance to follow up with Zak Brown of McLaren about entering FE (by buying up Mercedes' assets, I may add) while others abdicated during a subsequent round table, and he was optimistic about the team's prospects.
"[Gen3] was an opportunity for everybody to hit the reset button, which is a good time to enter any championship," he said. "Then, we were able to acquire a team that was already in place. It was important to us to keep the infrastructure in place because our team is first and foremost about the people."
Brown has been tear of dominating the racing world, one category at a time — so it makes sense that, after exploring electrification in Extreme E, he would turn his attention to Formula E, especially as McLaren's road car program looks to transition to an electrified platform. No, it wasn't ideal to lose a team with the renown of Mercedes — but there have been equally competent marques to take their place.
"The folks who left had valid points," Reigle said, "but you also have to assume that the folks coming in are also making rational decisions."