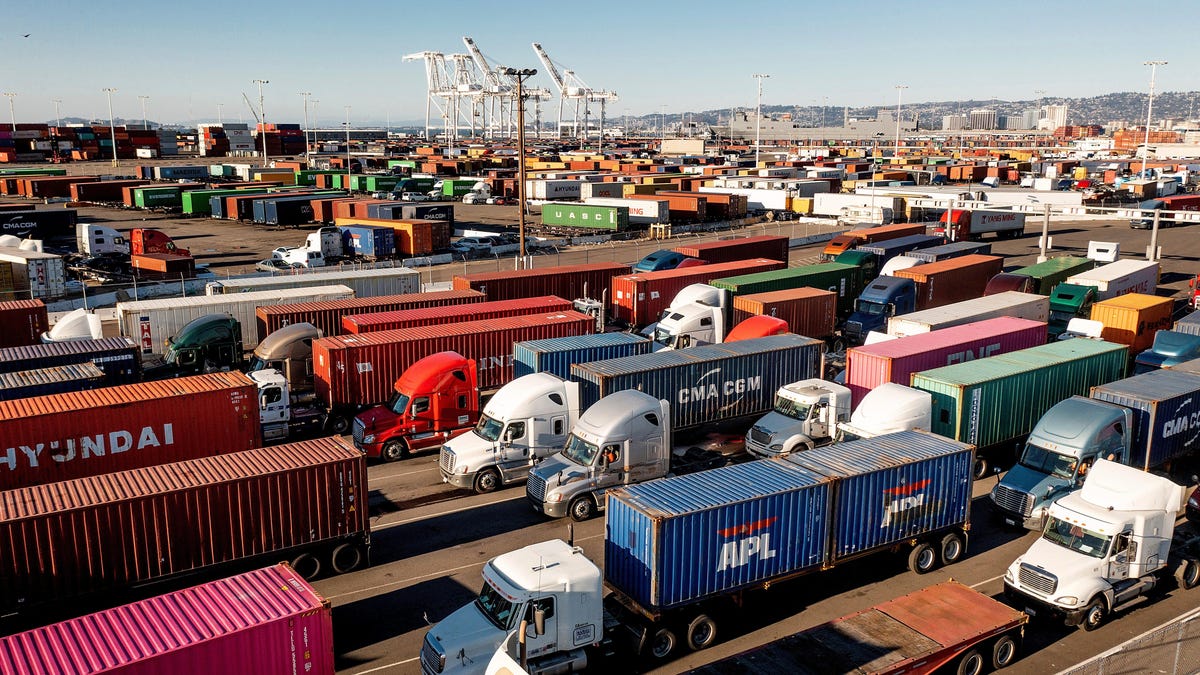 Image: Noah Berger (AP)
If you own a diesel-powered rig that's over 10 years old in the state of California, it's now illegal to drive it on the roads, thanks to a new law that went into effect January 1 of this year. 
The California law has been a long time coming. In 2008, California Air Resources Board (CARB) approved legislation to curb emissions from old trucks and buses within the state. This legislation was updated in 2014 that banned engines manufactured in 2006 and earlier. At the end of 2022, the ban was extended to include diesel engines manufactured before 2009.
Estimates are that some 200,000 buses are affected by the new law, as well as over 70,000 trucks. While this has the potential to upend the trucking industry given the compliance required for these vehicles to continue to operate, there are ways around the ban. Fleets can install particulate matter filters in their engines to give them more time to change over to something cleaner. Exceptions can be made for older vehicles that have engine replacements that are from 2010 or newer and vehicles that drive less than 1,000 miles annually. The Air Resources Board says that many operators and fleets have already complied with the new rules with over 1.5 million vehicles being fitted with newer and cleaner engines.
Those that think they'll be able to skirt by because no one's checking, think again. CARB plans to annually audit fleets statewide for compliance. Those that aren't playing by the rules face fines and held DMV registrations. These new rules will eventually lead to the 2035 diesel engine ban mandate.