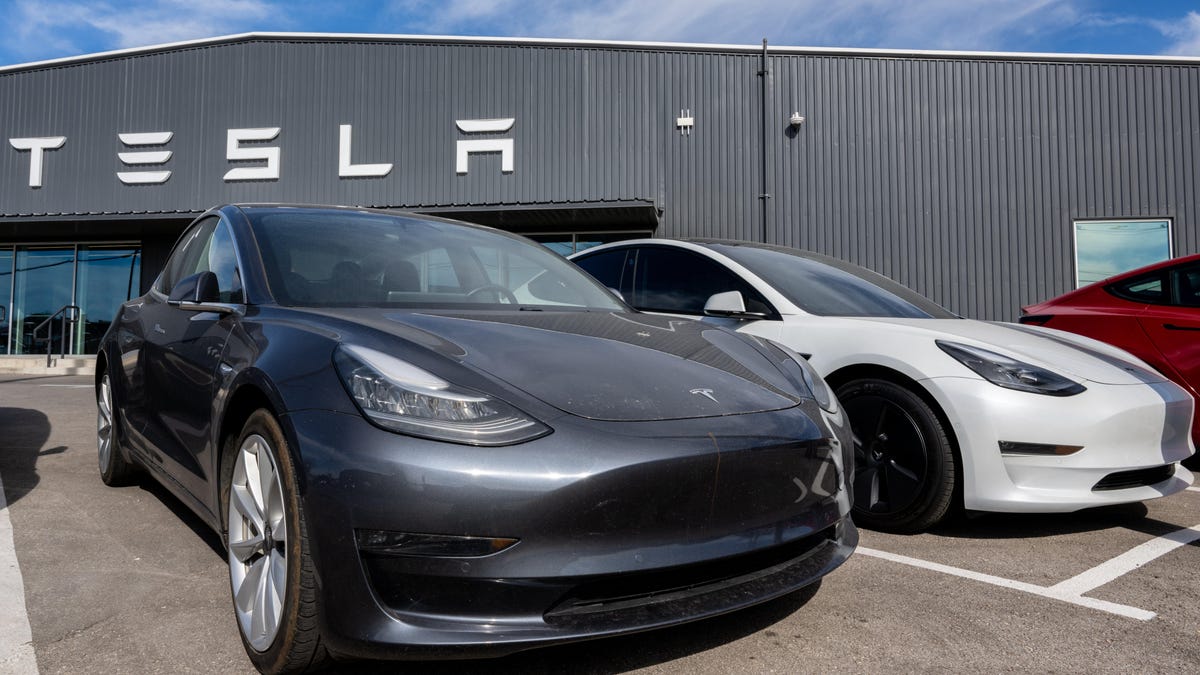 Photo: Brandon Bell (Getty Images)
The bad news just keeps piling on for Tesla. The electric vehicle maker has now cut prices in China for the second time in less than three months because of cooling demand in the world's largest car market.
Reuters reports that along with China, Model Y and Model 3 prices are being cut in Japan, South Korea, and Australia. A person with direct knowledge of the plan spoke with the outlet and said it was in an effort to bolster demand for output at Tesla's factory in Shanghai.
The new cut in China, along with the original discounts put in place in October 2022 and some recent incentives for Chinese buyers have had the net effect of lowering prices between 13 and 24 percent from where they were in September, Reuters has calculated.
On their own, these new cuts slashed Model 3 and Model Y Chinese pricing between six and 13.5 percent. According to the outlet, the starting price of the Model 3 in China was cut to 229,900 yuan ($33,427) from 265,900 yuan ($38,760). For reference, in the United States, the Model 3 starts at $46,990.
Photo: Xiaolu Chu (Getty Images)
G/O Media may get a commission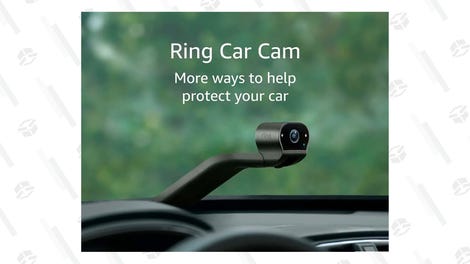 $50 off preorder
Ring Car Cam
It's a camera. For your car.
The Ring Car Cam's dual-facing HD cameras capture activity in and around your car in HD detail.
These cuts are taking place just days after Beijing ended a subsidy program for electric vehicles.
This latest pricing trend is something very new for the Texas-based automaker. Until recently the company had been keeping prices steady or even increasing them because of strong customer demand, but those days seem to be over.
In December, CEO Elon Musk blamed "radical interest rate changes" for the reason demand was down, according to Reuters. Musk feels those rate changes have impacted vehicle affordability, and because of that Tesla cut prices to keep volume growth up.
Deliveries on Chinese-made Teslas hit their lowest levels in five months in December, Reuters reports. The Shanghai factory also exports vehicles to Europe. However, the company doesn't seem to have any plans to cut prices on that continent. Sales there jumped 93 percent in November 2022 versus the same time last year, the outlet is reporting. On top of that, the Model Y was the top-selling car in Europe for the second time in 2022 during November.
The automaker saw its battery electric vehicle market share jump to nearly 19 percent in November, up from 12.3 percent the same time a year earlier.