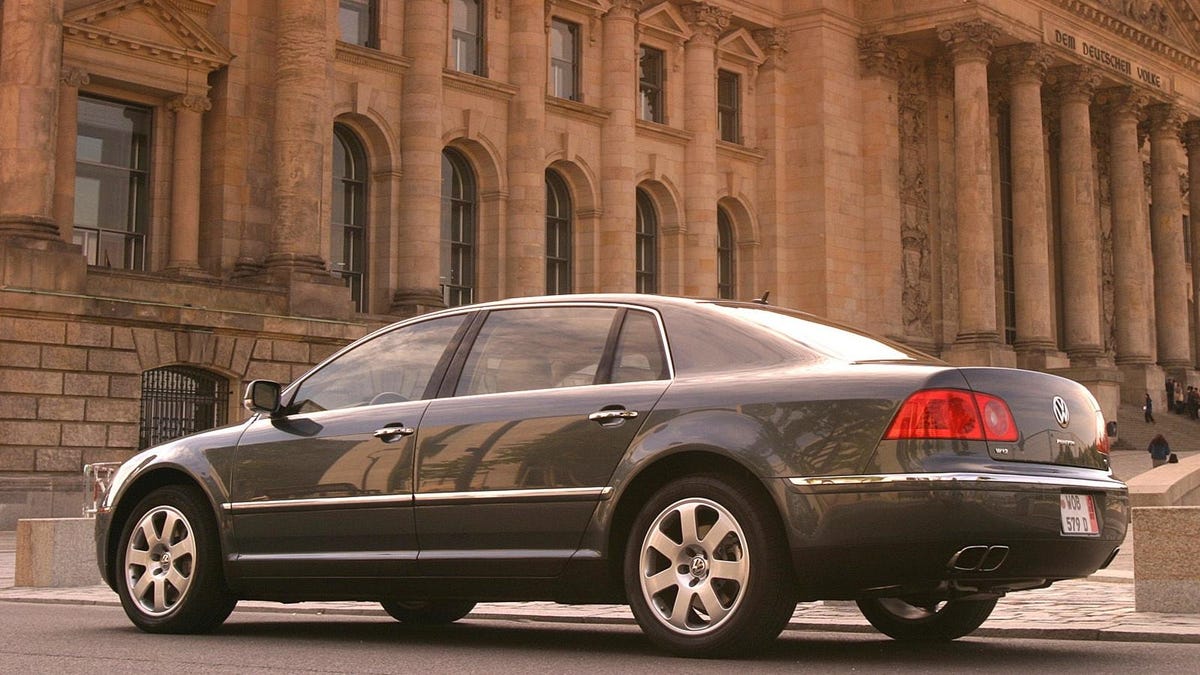 2015 Land Rover LR4Image: Land Rover
LR4 with the 5.0 V8.

Or an LR3. So good, but so many problems.

I mean this is my cheapest luxury choice. I could say something more ridiculous, but I was shopping these not too long ago. I think I'll find a nice cheap Toyota Highlander and not have to worry about the driveshaft seizing and having the transmission come through the floor.
The annoying thing about the LR4 is that, if you find one that has less than 100,000 miles on it, it has a ton of problems that need to be handled/fixed before it hits the six-figure mileage mark. We're talking major things like control arms, coolant crossover pipes, and voltage issues. It's a poster child for JLR unreliability.
Submitted by: BrianMadigan