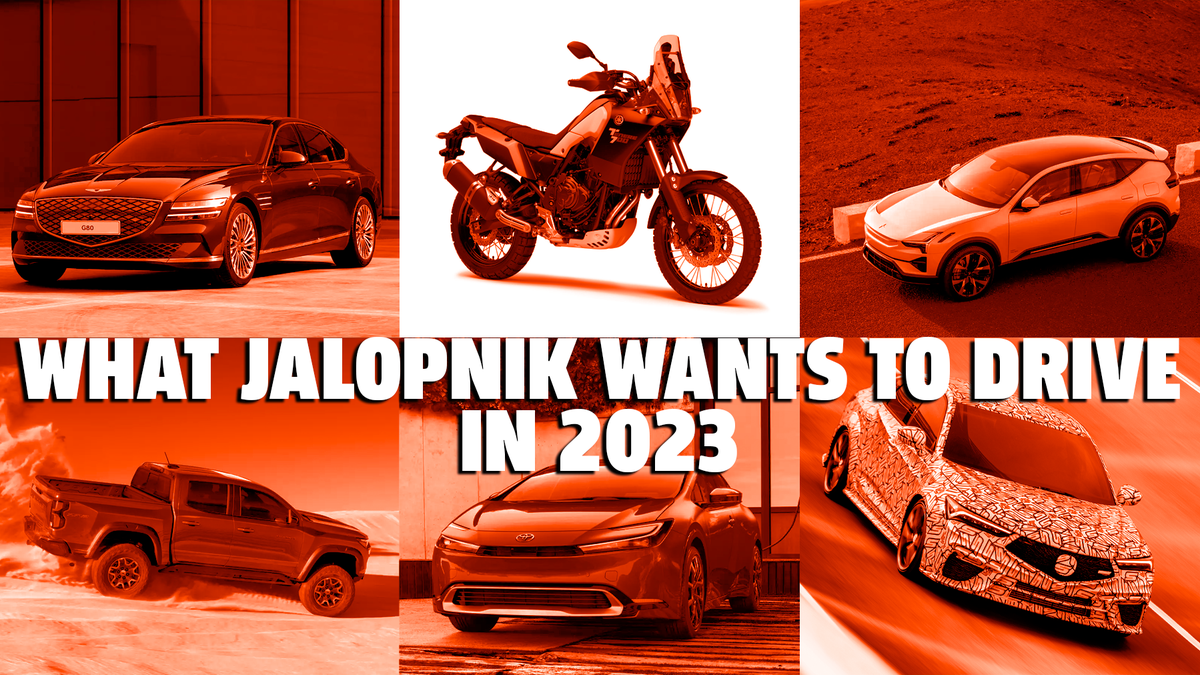 Photo: Ferrari
What they don't usually tell you at the track is that the superior experience is not doing lonesome hot laps, but instead riding along as someone who actually knows what they're doing does hot laps. This takes some of the danger out of the equation, because the driver is skilled at doing hot laps, and you are not.
It is also the more pleasurable experience, because instead of being stressed out because you're driving an expensive car that you may or may not crash you are very cool and relaxed in the passenger seat getting nearly all the same thrills. A guy took me around in a Ferrari 812 GTS once, for example, and I can tell you that it was sick as hell.
For 2023, this is my way, and not only on the track either. You want to drive? Please do. I'll take shotgun.