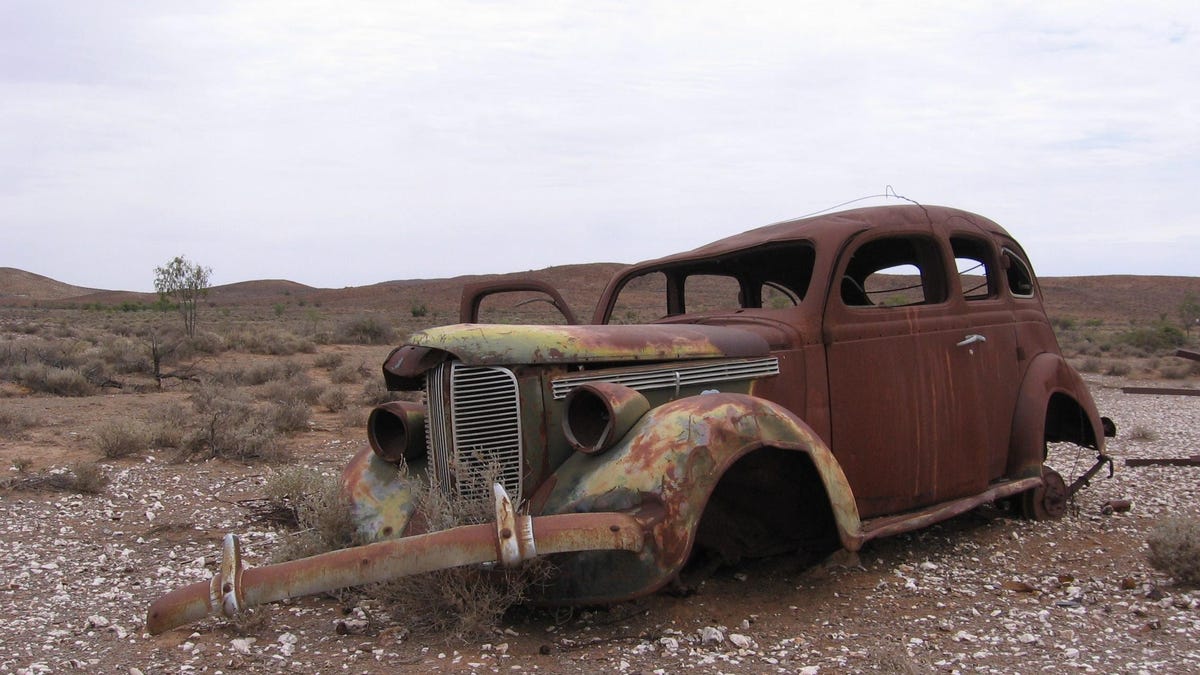 Photo: JOHN LLOYD from Concrete, Washington, United States, CC BY 2.0 , via Wikimedia Commons
Show and tell. If your listings have lots of pictures and details, if you're open about the history, and knowledgeable about features, pros, and cons, I'm interested.

For me, the amount of stuff you can show/tell me beforehand is directly proportional to the distance I'm willing to go to make the deal. Which is why my last two vehicles were purchased at dealers 2-3 hours away. Local dealers think three pictures and a one-sentence description of features is enough, but that's because they're all ran by 60-year-old white men two-fingering their way through an email full of weird capitalization errors and too many exclamation points. It's not a 1×1 classified ad in the local tribune, Jim.

Also, can we talk for a second about what dealers choose to put as their selling points in online listings? You'll see one that says "BLUETOOTH AND BACKUP CAMERA!" for a 2018 vehicle even though every newish vehicle has those vehicles. But then you have to dig through pictures or run the VIN to find out if it has actual good-to-know features like remote start, heated seats, CarPlay, etc.
Those callouts from dealers are always hilarious. It's like yelling that the car has seats, or a floor. Yeah, bud, we expect that.