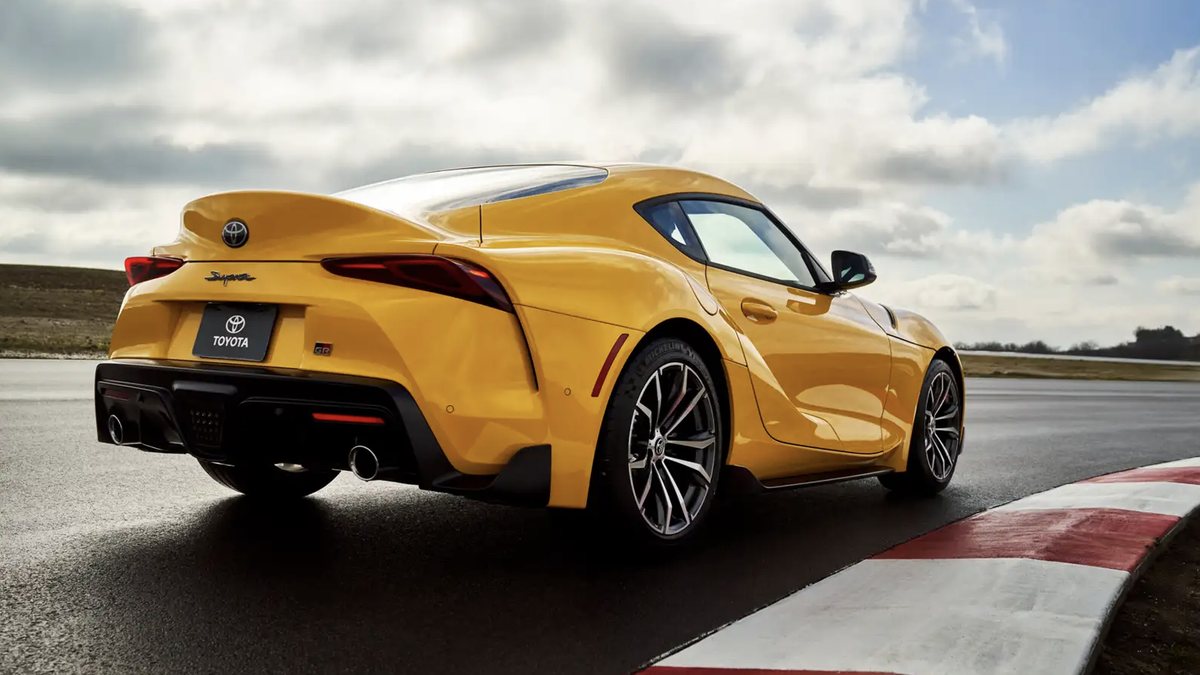 Image: Stellantis
The gen. 2 Chrysler 200 had a lot more swagger and swankiness than other midsize cars. It was somewhat hamstrung by the problematic early 9-speed ZF transaxle, and by Chrysler's heretofore dismal reputation for building passenger cars.

However, the truly unfortunate thing was that Chrysler went for too small a wheelbase. It wasn't substantially larger than the compact-class Dodge Dart with which it shared a platform, and that put it in an uncomfortable tweener class…right as competitors like the Passat, Fusion and Accord were pushing full-size interior dimensions and making actual full-size cars redundant.

A few years prior, the 2013 Malibu suffered from a similar plight, because GM wanted to make it "international-size" so that it would sell better in other markets. (This was despite already having the Opel/Vauxhall/Holden Insignia, which used the same platform and wheelbase).
Submitted by: Kyree