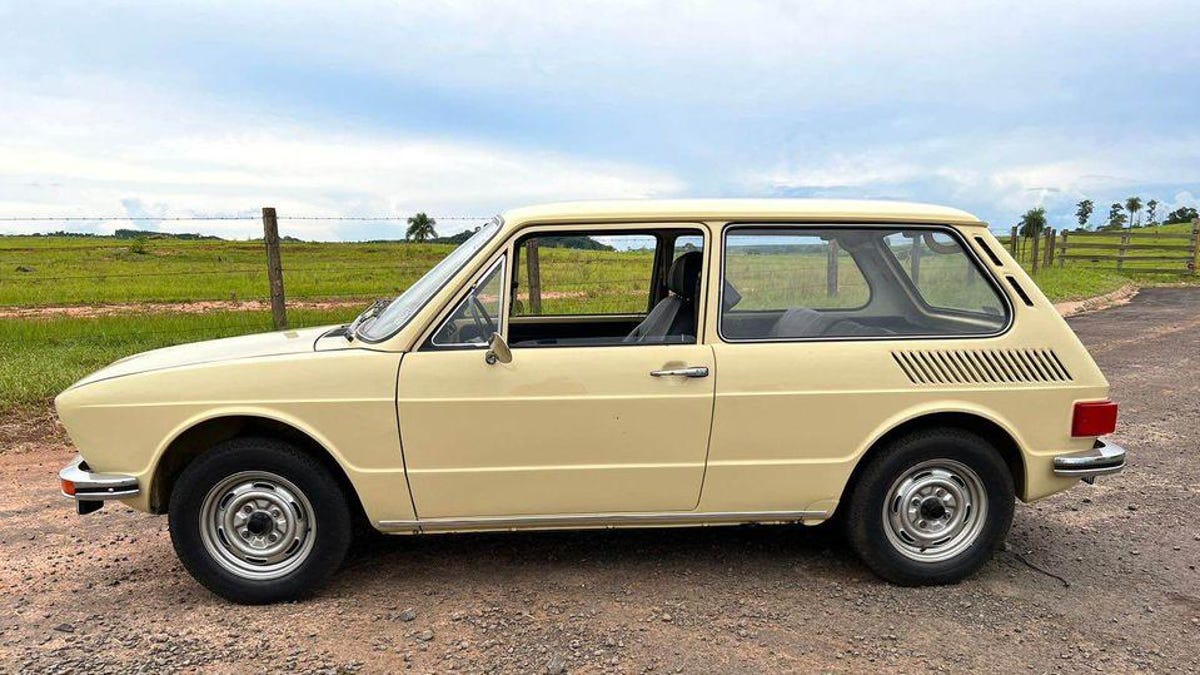 Photo: Facebook Marketplace
I don't know about the weather near you, but here in New York, it's freezing. The thermometer says it's 24, but it feels about a thousand degrees colder than that. Even my brief, largely underground commute left me shivering. All this to say: A winter without snow sucks.
So let's brighten things up. Let's get some hot cars on your screen to ease the cold, some lovable trucks to heat your very soul. Let this installment of Dopest Cars be your heated, weighted blanket through these cold winter days.