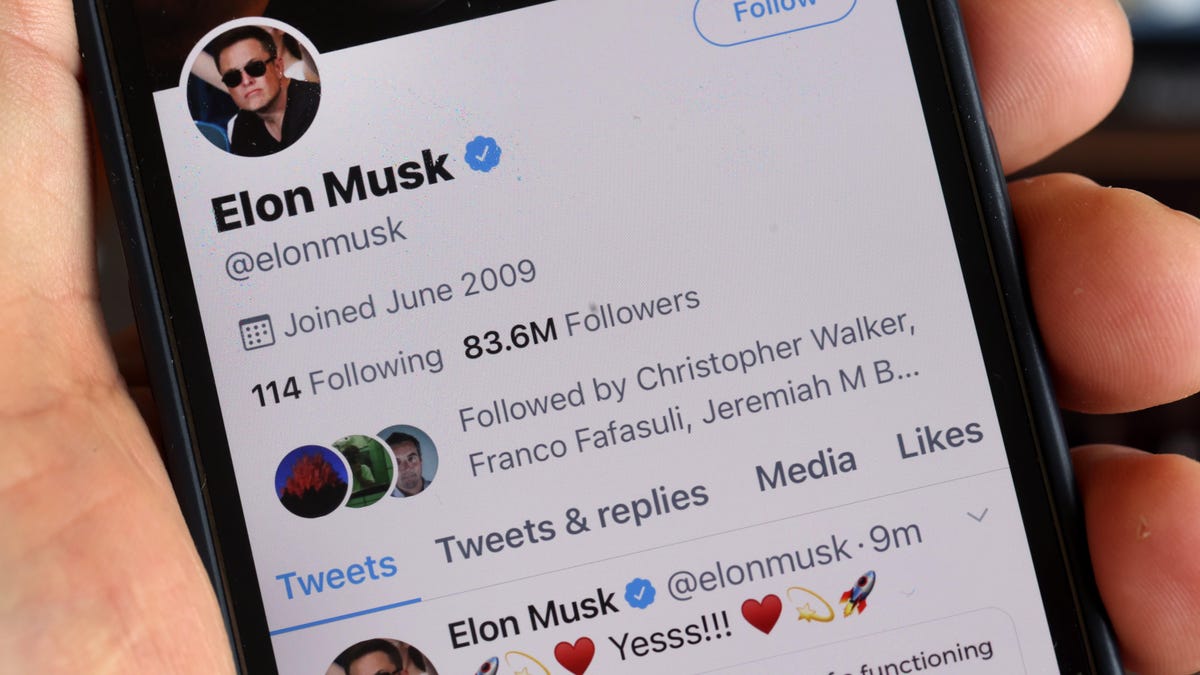 Photo: Scott Olson (Getty Images)
Well, here we are: The start of a new year. I'd ask how your resolutions are faring on this second day of 2023, but I thought I'd ask something that doesn't require you to admit that, actually, you also still didn't go to the gym today. What are your automotive predictions for 2023?
This has become something of a tradition for me here on Jalopnik. It's a fun way to take the temperature of our readers, to see if they have a keener eye on the pulse of the automotive world than some of the professionals. And I have to say, y'all did pretty damn good last year.
But 2023 could, of course, bring plenty of unforeseen changes. Sure, it looks like EVs are absolutely the future, but plenty of people — Akio Toyoda among them — who believe that we could see a greater market share given to hydrogen or hybrid technology. Used car prices are starting to temper out, but supply chain issues are still plaguing the industry and keeping prices elevated. Gas prices, too, have been falling — but increased prices for our essentials like groceries could mean that it inevitably bounces back up.
Two years ago, I predicted that 2021 would be the end of the mythos of Elon Musk as we knew it. It seems I jumped the gun a little on that one, because I finally think he's showed enough of his ass with this whole Twitter debacle to convince more and more people that he's not the big brain genius they think he is. He's just some dude, perhaps a little cringe-ier than the rest of us, who managed to market and buy his way into the spotlight.
The Twitter fiasco has changed a lot of opinions of Musk. Even some of his staunchest supporters have grown a little embarrassed, if they haven't been outright turned off by this seemingly invincible man Tweeting His Way Through It like a teenager going through a rough breakup. He's painted himself to be reckless, crass, and misinformed — which is a dangerous combination when there are literal billions of dollars involved. The Era of Elon, I believe, is coming to a close — at least where the unthinking worship of this man is involved.
Only time will tell if my predictions prove correct. Until then, I want to hear what y'all are thinking about 2023 down in the comments.