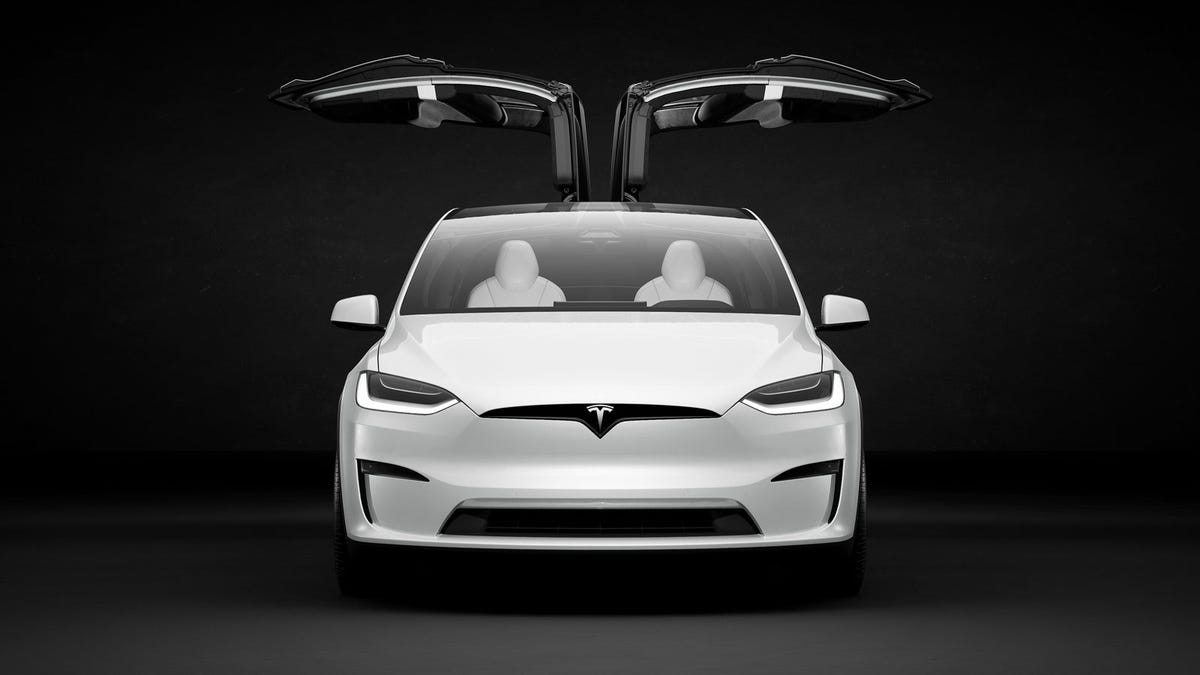 Please fix this, Tesla. Photo: Tesla
It's always been the case that some cars age gracefully and even appear timeless, while others struggle with the changing times and soon start to look dated. And as we barrel headfirst into a new year, we're starting to take stock of the cars that are beginning to show their age.
So, if you were in charge of one of the world's automakers, is there a model that you'd make a top priority to refresh in 2023?
This is what we're on the lookout for this morning; we want to hear your suggestions for the cars that are in real need of a redesign this year. It could be something that's been knocking around on Earth for decades, like the Chrysler 300, or it could be something more recent that's already starting to look a little out of date, like the Land Rover Defender. Whatever your reasoning, we want to hear it.
For me, I think the obvious option here is the Tesla Model X. It's been around since 2015, so isn't really that old yet but it looks like it's lingered on well past its sell-by date. The once futuristic simplicity is now just bland compared to other EVs on the market, and it has the dumbest doors you can buy. So please, make the Model X desirable again, Tesla. Or, if you can't manage that, at least stop making it look boring.
But that's just my pick. What car do you think is on sale today despite being in desperate need of a design refresh? Head to the comments section below to let us know your suggestions, and we'll round up some of the best answers in a slideshow on Monday.