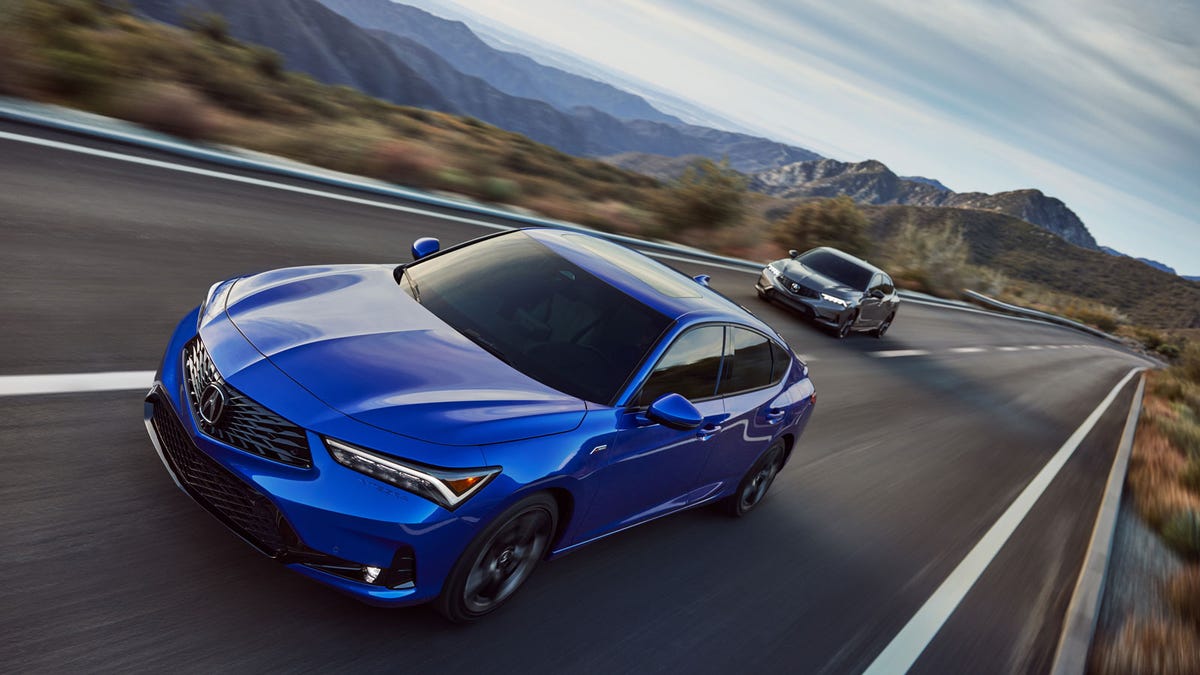 Was the new Integra worth waiting for? Photo: Acura
There are a lot of ways we're left waiting these days. It could be the long wait for your sick new Motocompo gloves to be dispatched, or the delays in your local coffee shop while you wait for fresh croissants to come out. You can also be left waiting in the car world too, maybe you're stuck at traffic lights longer than you'd like, end up on hold to insurers longer than is necessary or wait weeks for a new catalytic converter to show up after yours was swiped.
As well as car parts, you could also be left waiting for entire vehicles to show up. So today, we're investigating just that and asking what car was worth waiting for?
Maybe you want to talk about a model refresh or new generation that seemed decades in the waiting. Does Corvette's first hybrid supercar fall into this camp? And, what about the glorious return of the Acura Integra, which arrived a mere 16 years after the fourth-gen model was killed off?
Then, there are the cars that you've been left waiting for yourself. Did you hold out to find the perfect pickup truck? What about that Bronco you ordered months ago that finally showed up, was it as good as you could have hoped?
Personally, I'll say that the final production sped ID Buzz was 100% worth the wait. After first being unveiled as a concept in 2017, the finished car looked strikingly similar to those initial designs. It kept the cutesy looks of vintage VW buses, but brought the styling bang into the 21st century, and I love it all the more for it. Now, just a few more months of waiting 'till they finish off the camper spec and I'll be a happy chappy!
G/O Media may get a commission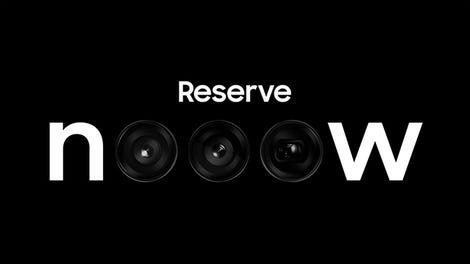 Up to $100 credit
Samsung Reserve
Reserve the next gen Samsung device
All you need to do is sign up with your email and boom: credit for your preorder on a new Samsung device.
But that's just my suggestion, whatever the car and your reason for waiting, we want to hear about it. Head to the comments section below to let us know the cars that you think were worth waiting for. We'll round up some of the best responses in a slideshow next week.