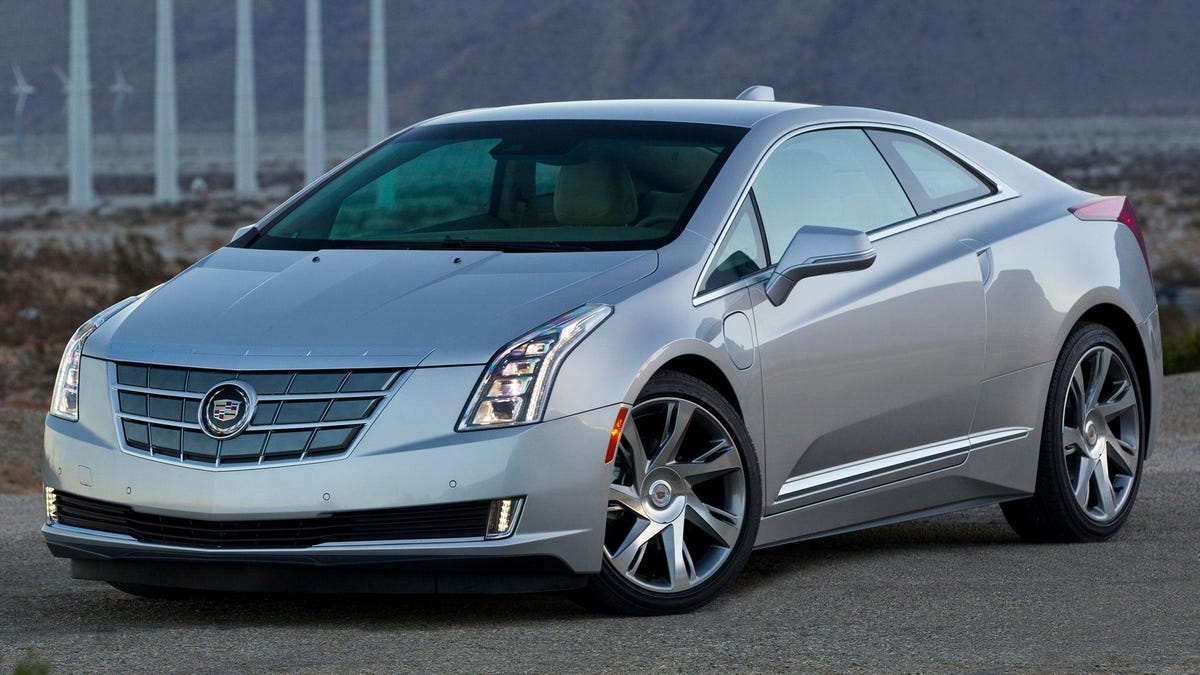 Photo: Cadillac
We're now three years into the 2020s (two if you're annoying about when decades end), so we thought it would be a good time to look back at the 2010s with a bit of a critical lens. That idea brings us to today's question.
We want to know what you think the worst car of the 2010s is. It was a strange time in America and across the world that saw a lot of big changes in just about every industry – including automotive. Back in 2010, six out of the top 10 vehicles on sale in the U.S. were sedans. By the end of the decade there were just three sedans in the top 10. We also started to see the advent of electric cars begin to take hold with vehicles like the Tesla Model 3 leading the charge.
The 2010s were also the first time we saw electrification and hybridization come to supercars. The Ferrari LaFerrari, Porsche 918 Spyder and McLaren P1 were all on the forefront of that trend.
Anyway, that's enough about the good stuff to come out of the past decade. That's boring. We want to know what you think is the worst stuff to come from the 2010s. That's juicier.
In my opinion, the worst car of the 2010s is probably the Cadillac ELR. Remember the ELR? Probably not. Let me refresh your memory: it was a Chevy Volt that was made less practical and, because it had a Cadillac badge, started at something like $75,000 in 2014. The price was about $35,000 higher than the Volt. With inflation, that MSRP is about $90,000 in today's money… for that. No wonder General Motors had a tough time selling them.
G/O Media may get a commission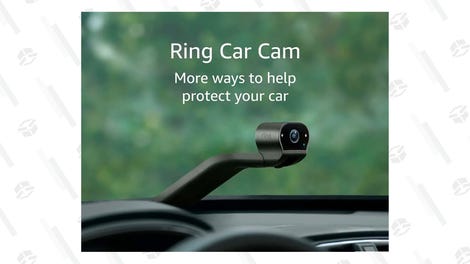 $50 off preorder
Ring Car Cam
It's a camera. For your car.
The Ring Car Cam's dual-facing HD cameras capture activity in and around your car in HD detail.
So, that's my submission for today's automotive complaint thread. Drop down below and add your own. Remember – it's gotta be a vehicle introduced between 2010 and 2019. If you're feeling generous (and you should be) make sure to tell us why you think it's the worst vehicle of the 2010s.