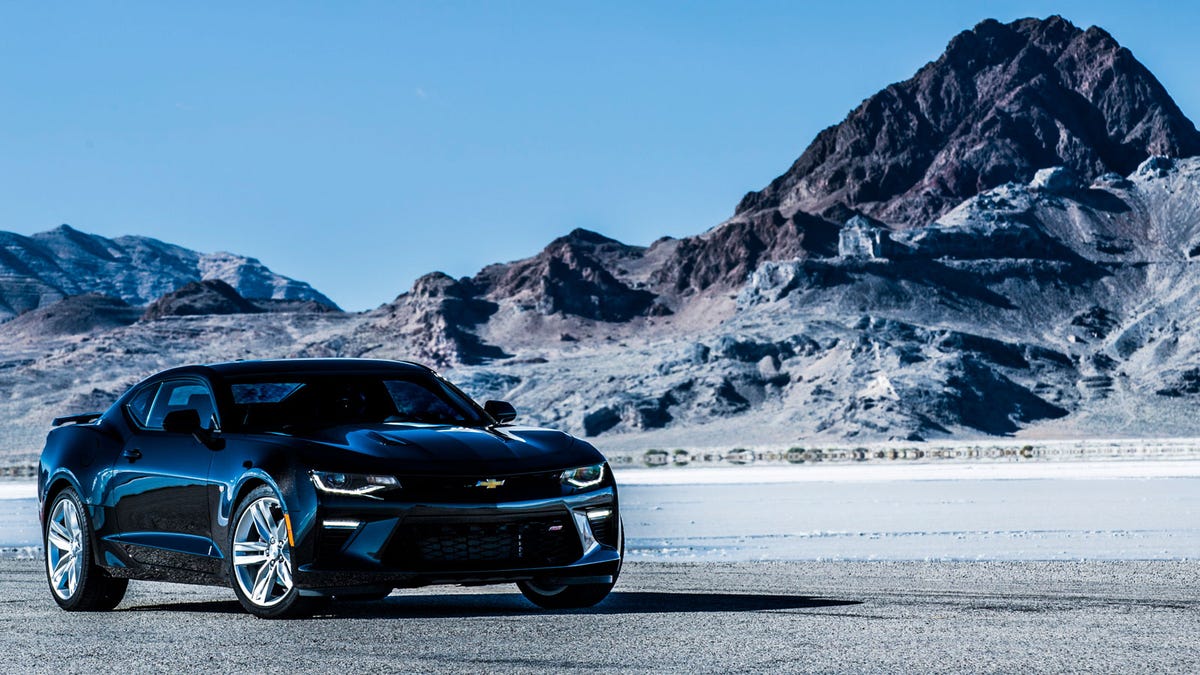 The Camaro's one weakness: snow. Photo: Chevrolet
Here in New York it might be a balmy 17 degrees Celsius (or what I imagine is around 120 degrees Fahrenheit), but winter is coming. We've already had one hefty snowstorm sweep the country, and it feels like only a matter of time before another one parades through town, coating everything in ice and snow. And when that happens, you want to make sure you've got the right tools for the job. Nice boots, a good shovel, and a car that won't disintegrate at the first sign of poor weather.
So, as we barrel head first into another storm season, what's the all-time worst car for driving when the weather turns south?
It could be something that's unreliable in the cold and needs a helping hand whenever mercury drops below zero. Or, it could be a car that struggles to maintain traction whenever there's a light sprinkling of the white stuff. Whatever the reason, today we want your picks for the worst cars to drive in awful winter weather.
You might think it's a convertible like the Murano Crosscabriolet, but it's got all-wheel-drive to help you out when the going gets tough. Instead, you're much more likely to struggle in a low-slung sports car like a Lotus Exige, or you might find it tough in all-American muscle like a Camaro.
The only time I've ever really got stuck in the snow was when I was driving a little Vauxhall Corsa running very much not the right tires. Ironically, I was off to meet the Mountain Rescue to film their training exercises when it lost traction and started rolling backward. We got it stopped and turned around after more manual labor than I'd like, but it's not an experience I'm eager to repeat.
G/O Media may get a commission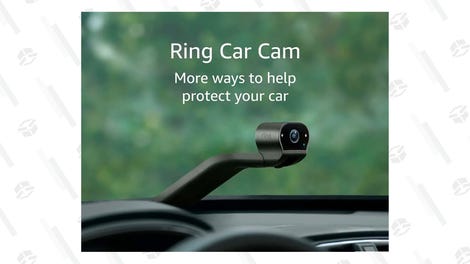 $50 off preorder
Ring Car Cam
It's a camera. For your car.
The Ring Car Cam's dual-facing HD cameras capture activity in and around your car in HD detail.
But what about you? Head to the comments section below and let us know what cars you think are the worst to drive in awful winter weather. We'll round up some of the top offenders in a slideshow tomorrow.